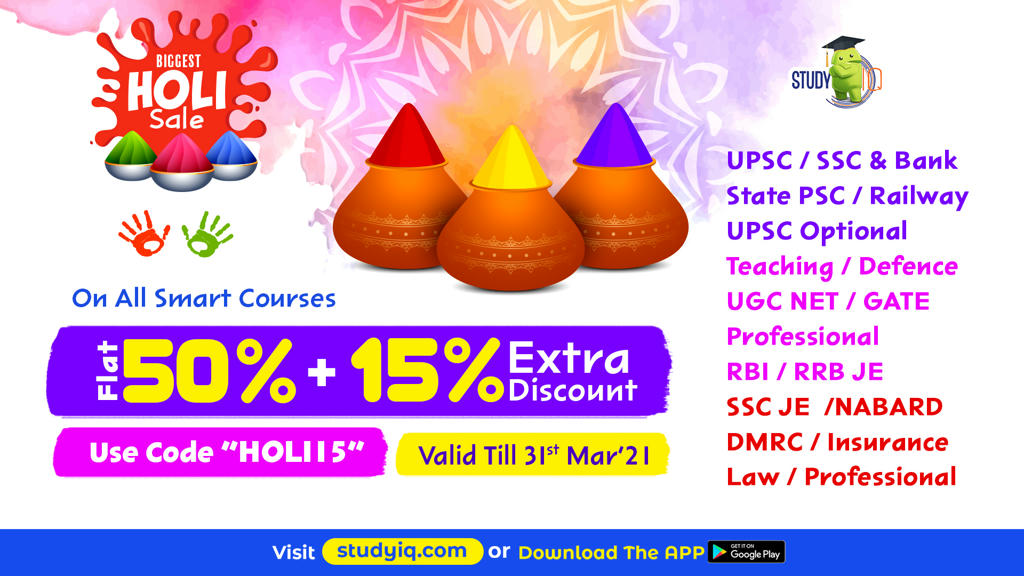 What has happened?
Prime Minister of India Narendra Modi and her counterpart in Bangladesh Sheikh Hasina on Saturday signed five Memorandum of Understandings (MoUs) related to areas of importance such as-
Connectivity, commerce, information technology and sports to further strengthen the bilateral ties between the two nations and together work towards development. 
5 MOU
MoU on Disaster Management, Resilience and Mitigation
MoU between Bangladesh National Cadet Corps (BNCC) and National Cadet Corps of India (INCC)
MoU on the Establishment of a framework of Cooperation in the Area of Trade Remedial Measures between Bangladesh and India
Tripartite MoU on Establishment of Sports facilities at Rajshahi College field and surrounding areas
Tripartite MoU on Supply of ICT equipment, courseware and reference books and training for Bangladesh-Bharot Digital Service & Employment and Training (BDSET) Center
PM Modi also presented a representational key of 109 ambulances to PM Hasina, along with a representational box to her as a symbol of India's gift of 1.2 million COVID vaccine doses that were promised earlier on.
In return, he received a gold and a silver coin released on the occasion of the birth centenary of Sheikh Mujibur Rahman from PM Hasina, along with another silver coin released on the occasion of the 50th anniversary of Bangladesh's Independence. 
Rohingya issue
The two sides also discussed issues related to the Rohingya with India saying it was happy to facilitate "safe, speedy and sustainable" return of the forcibly displaced people from Myanmar's Rakhine state.
Teesta river
The Teesta water-sharing issue was also discussed during the leaders' meeting.
"PM Modi reiterated India's sincere and continued efforts to conclude this agreement in consultation with relevant stakeholders.
Indian side also requested for early finalisation of a draft for sharing of water of the Feni River," BBIN project Signed in 2015 for facilitating easy cargo movement across their borders.
"There is a very active collaboration and cooperation among India, Bangladesh, Nepal and Bhutan. We spoke about the Motor Vehicle Agreement. It is in a fairly advanced stage.
We want to take it further. We are facilitating Bangladesi exports to both these countries via India."
Nuclear power plant
Indian companies will develop Bangladesh's Ruppur Nuclear Power Plant.
"A significant part of our third line of credit will go to civil nuclear cooperation.
Transmission lines of Bangladesh's Ruppur Nuclear Power Plant will be developed by Indian companies under the line of credit.
Value of these transmission lines will be worth over $1 billion."
Maitri Diwas
It was decided that December 6, the day on which India formally recognised Bangladesh, will be celebrated as 'Maitri Diwas'.
Both the countries are willing to expand cooperation in the space sector, the foreign secretary said.
Why India should focus more on trade?
The value of 'informal' trade between India and Bangladesh is equal to, and by some estimates even greater than, formal
Although India features at the top of Bangladesh's import list, in terms of exports, it ranks way down at number ten or eleven – even below countries like Belgium and the Netherlands.
Be it geography, climate, economy or culture, Bangladesh, West Bengal and North-East India form a natural sub-region.
Q) Recently India & Bangladesh inaugurated Maitri Setu or "friendship bridge" on which river?
Feni
Teesta
Ganga
Brahmaputra