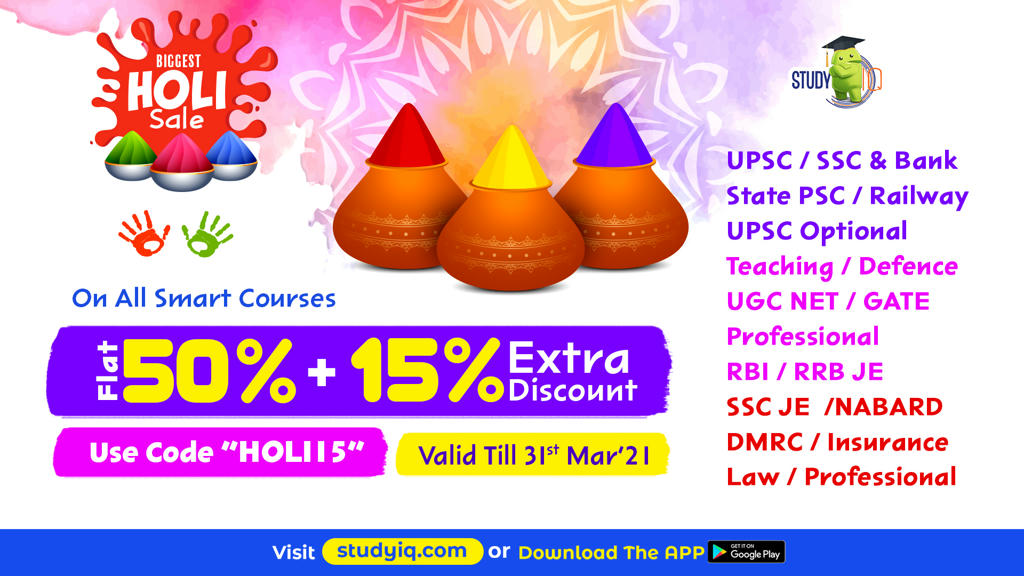 The News
For much of 1971, Bangladesh (then East Pakistan) was engaged in a war for independence from West Pakistan.
The then US President Richard Nixon stood firmly firmly behind Pakistan as Pakistan President Yahya Khan's army tried to crush the independence movement by resorting to rape and genocide.
Millions of Bangladeshi refugees poured into India which forced India to intervene and rest is history.
Its been 50 Years since Bangladesh was liberated. Lets look at how Bangladesh has fared at 50.
The Success Story
In 1971, Bangladesh was one of South Asia's poorest countries – poorer than India, and much poorer than Pakistan.

The then-US National Security Adviser Henry Kissinger as a "basket case," it floundered for several years, a vast archipelago of poverty and deprivation.

Today, as Bangladesh celebrates a half-century of independence, the country has become a case study in economic development that few would have predicted.
Its GDP growth rate surpassed Pakistan's and has outpaced Pakistan almost every year since then, and – astonishingly, today Bangladesh is now one of the world's fastest-growing economies.
The Success Story

The Success Story

The Success Story

The Success Story

Let me know..!!
What are the factors for success of Bangladesh in last 50 years?
Hope for the best
While many countries have succumbed to religious fundamentalism, with disastrous consequences for their economies.
Bangladesh has notably withstood this danger. Its buoyant, vibrant economy, now with a 50-year track record, is testimony to this success. It still has a long way to go ahead..!!
The problems of 50 years still exist.

Bangladesh has high population density, it is prone to violence against woman and children, large poverty, unemployment, illiteracy & corruption still exist.