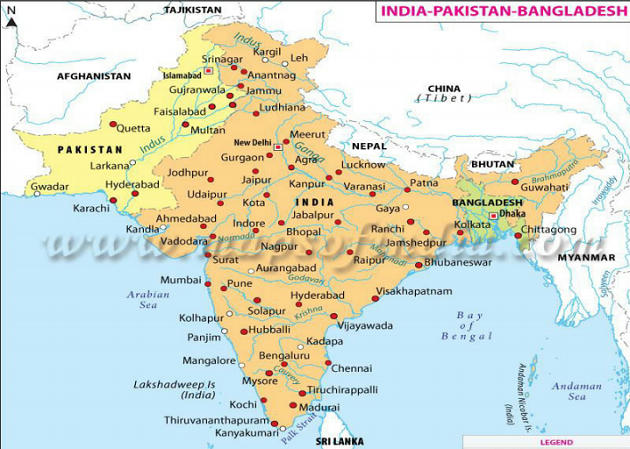 BANGBANDHU
Sheikh Mujibur Rahman  (17 March 1920 – 15 August 1975) is called the "Father of the Nation" in Bangladesh. He served as the first President of Bangladesh and later as the Prime Minister of Bangladesh from 17 April 1971 until his assassination on 15 August 1975.
He is popularly dubbed with the title of "Bangabandhu" (Bôngobondhu "Friend of Bengal") by the people of Bangladesh. He became a leading figure in and eventually the leader of the Awami League, founded in 1949.
He charged the provisional parliament to write a new constitution proclaiming the four fundamental principles of "nationalism, secularism, democracy, and socialism", which reflect his political views collectively known as Mujibism.
WHY ASSASINATION?
Struggle for national reconstruction
1974 Famine
State of emergency and  On 25 January 1975, the Fourth Amendment to the Constitution of Bangladesh was passed
BAKSAL
ASSASINATION
Major Syed Faruque Rahman; Khandaker Abdur Rashid; Shariful Haque Dalim; and Mohiuddin Ahmed, along with A. K. M. Mohiuddin Ahmed, Bazlul Huda, and S. H. M. B. Noor Chowdhury (three majors in the Bangladesh Army and veterans of the Bangladesh Liberation War), planned to topple the government and establish a military government of their own.
Khondaker Mostaq Ahmad, an Awami League cabinet minister under Mujib's government, agreed to take over the Presidency.
ASSASINATION
In the early morning of 15 August 1975, the conspirators divided into four groups. One group, under Major Huda, attacked Mujib's residence.
Sheikh Kamal, son of Mujib, was shot at the reception area on the ground floor.
Meanwhile, Mujib was asked to resign and allowed time to consider his choice. He telephoned Colonel Jamil Uddin Ahmad, the new Chief of Military Intelligence. When Jamil arrived and ordered the troops back to the barracks, he was gunned down at the gate of the residence. After he refused to resign, Mujib was shot and killed.
ASSASINATION
Other people killed in the attack were Sheikh Fazilatunnesa Mujib, wife of Mujib, who was killed upstairs; Sheikh Nasser, younger brother of Mujib, who was killed in a lavatory; several servants of Mujib, who were also killed in lavatories; Sheikh Jamal, the second son of Mujib and an army officer; ten-year-old Sheikh Russel, the youngest son of Mujib; and two daughters-in-law of Mujib.
 Four of the founding leaders of the Awami League, first Prime Minister of Bangladesh Tajuddin Ahmed, former Prime Minister Mansur Ali, former Vice President Syed Nazrul Islam, and former Home Minister A. H. M. Qamaruzzaman, were arrested.
AFTERMATH
Khondaker Mostaq Ahmad assumed the presidency, and Major General Ziaur Rahman became the new Chief of Army Staff.
The leading conspirators were all given high government ranks. They were all later toppled by yet another coup led by Brigadier General Khaled Mosharraf on 3 November 1975.
Mosharraf himself was killed during a counter-revolt four days later on 7 November, which freed Major General Ziaur Rahman in power and was brought in to bring law and order.
Mujib's two daughters, Sheikh Hasina and Sheikh Rehana, were in West Germany at the time of his assassination. After the coup, they flew back to India, instead of Bangladesh and took refuge with the Indian government. Sheikh Hasina lived in New Delhi in a self-imposed exile before returning to Bangladesh on 17 May 1981.