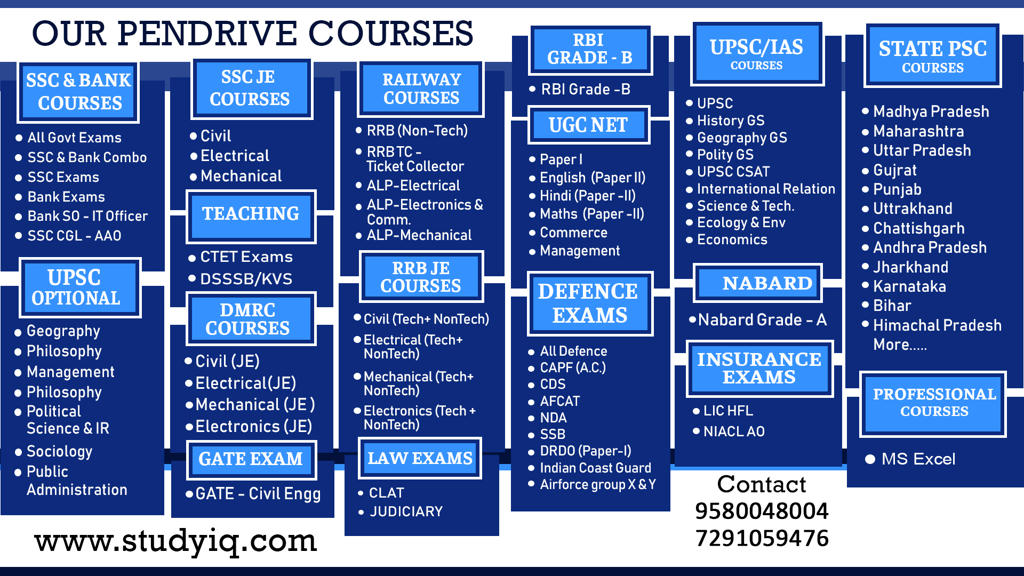 BACKGROUND
On the evening of 13 September 2008, Delhi was rocked by blasts. In all, five bombs went off within the span of thirty minutes, between 6:00 pm to 6:30 pm.
Two of them in the heart of Delhi in Connaught Place, two at the upscale Greater Kailash M-Block market in south Delhi, and Ghaffar Market in Karol Bagh.
Three unexploded bombs were found later taking the total number of bombs to 8.
ENCOUNTER
The responsibility for the blasts was claimed by an outfit called the Indian Mujahiedeen in an email.
On 19th September 2008, in an armed operation conducted by the Special Cell of the Delhi Police, Flat number 108, in the building L-18 in Batla House area of Jamia Nagar was raided.
In the ensuing operation, two alleged terrorists, Atif Amin and Sajid, were shot dead by the police. two other suspects Mohammad Saif and Zeeshan were arrested, while one managed to escape
 AFTERMATH
After the incident accusations were raised against the Delhi Police by various politicians, media and civil society outfits of carrying out a fake encounter.
It is now learnt that Mohammad Sajid was not killed and he later surfaced in Syria as an ISIS recruiter.
AFTERMATH
On 22 July, NHRC after its investigations, in 30-page report submitted its report which gave a clean chit to Delhi Police in the case.
In August 2009, the Delhi high court accepted the findings of NHRC and declined to institute a judicial probe.
Shahzad's sister said that her brother was falsely implicated, and vowed to fight for justice by appealing to the supreme court
AFTERMATH
The police had filed the chargesheet against Shahzad, Ariz Khan, Atif Ameen and Mohammed Sajid on 28 April 2010, accusing them of killing Inspector Sharma on 19 September 2008.
On 25 Jul 2013, the Saket sessions court in its judgement convicted one of the suspects, Shahzad Ahmad, for murder of police inspector Mohan Chand Sharma.
The court also found Ahmad guilty of obstructing and assaulting public servants, and grievously injuring the police officers to deter them from performing their duty.