UPSC CSE Prelims 2020 Question:
Q) According to India's National Policy on Biofuels, which of the following can be used as raw materials for the production of biofuels?
1. Cassava
2. Damaged wheat grains
3. Groundnut seeds
4. Horse gram
5. Rotten potatoes
6. Sugar beet
Select the correct answer using the code given below:
(a) 1, 2, 5 and 6 only
(b) 1, 3, 4 and 6 only
(c) 2, 3, 4 and 5 only
(d) 1, 2, 3, 4, 5 and 6
The Chhattisgarh state government has signed a contract to set up the first ethanol plant in the state.
It will be built under the Public-private partnership (PPP) model.
The contract was signed by Bhoramdev Cooperative Sugar Factory, of Kawardha district, and Chhattisgarh Distillery Limited's subsidiary NKJ Biofuel for a period of 30 years.
**Bhoramdev Cooperative Sugar Factory – is the State run firm.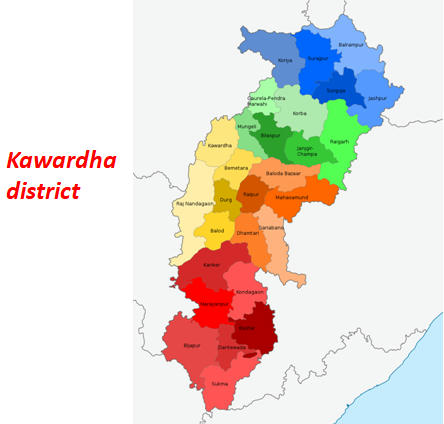 The state government had framed the plan to set up an ethanol plant under PPP model, in September, 2020.
Uses of Ethanol
Ethanol is a renewable biofuel because it is made from biomass.
Ethanol is a clear, colorless alcohol made from a variety of biomass materials.
Fuel ethanol can be produced from grains and crops with high starch and sugar content such as corn, sorghum, barley, sugar cane, and sugar beets.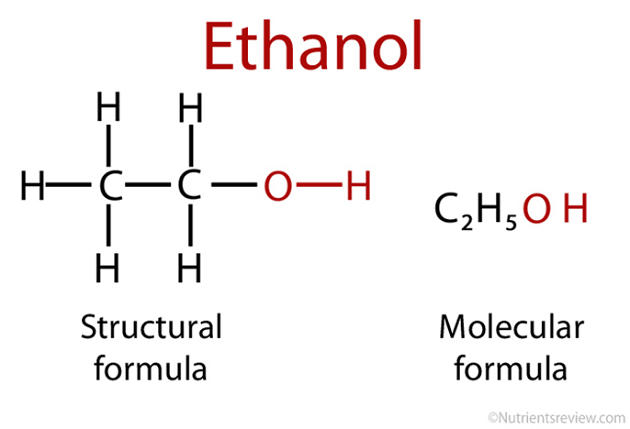 Though Ethanol is renewable – biomass regrows periodically – it is not a clean fuel, as it emits carbon dioxide on combustion.
C2H5OH + O2 = 2CO2 + 3H2O + Heat energy
However, it reduces pollution compared to regular petrol and diesel, because it does not emit sulphur oxides.
Thus, blending ethanol in petrol and diesel will helps reach BS-VI fuel norms.
How is the government promoting Ethanol?
The National Policy on Biofuels-2018 has set a target of 20% blending of ethanol in petrol, and 5% blending of bio-diesel in diesel by 2030.
Under the Ethanol Blending Programme (EBP), ethanol blending in petrol is being undertaken by the Oil Marketing Companies (OMCs) in whole country except island Union Territory (UT) of Andaman & Nicobar and Lakshadweep Islands.
Under the Pradhan Mantri JI-VAN Yojana, the central government provides Viability Gap Funding (VGF) to Second Generation bio-ethanol manufacturing projects to increase availability of ethanol for EBP programme.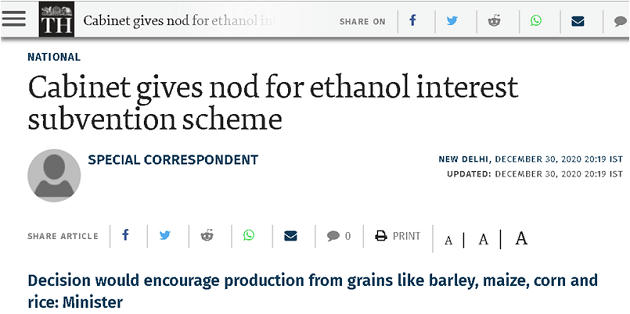 In December, 2020, the central government approved an interest subvention of ₹4,573 crore for new distilleries producing ethanol, which can be used for doping in petrol.
The government would bear interest subvention for five years, including a one-year moratorium against the loan availed by project proponents from banks, at the rate of 6 per cent per annum or 50 per cent of the rate of interest charged by banks, whichever is lower.
The current permissible level of blending is 10% of ethanol.
India reached only 5.6% of blending in 2019.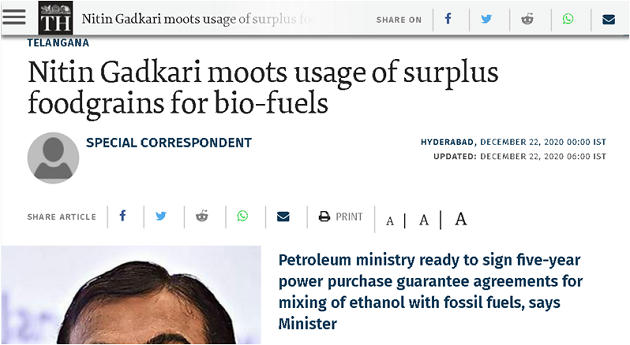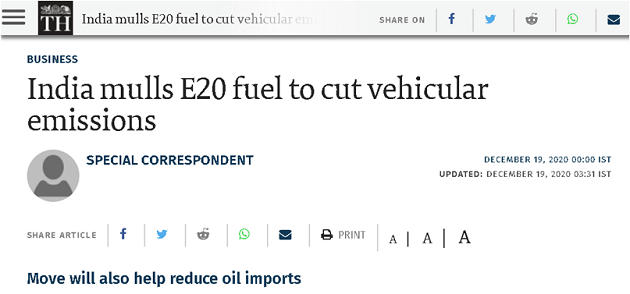 The government now plans to adopt the E20 fuel — a blend of 20% of ethanol and petrol — as an automobile fuel in order to reduce vehicular emissions as well as the country's oil import bill.
Union Minister for Micro, Small and Medium Enterprises (MSME) Nitin Gadkari has said, that the Ministry will come out with a policy for biofuel giving impetus for production of ethanol using sugarcane juice.
The government has advised OMCs to produce Ethanol from (according to priority):
Sugarcane juice/sugar/sugar syrup
B-heavy molasses
C-heavy molasses and
Damaged food grains/other sources.
The oil marketing companies pay GST and transportation tax associated with the ethanol supply.
The Union Cabinet sets the procurement price for ethanol purchased by oil marketing companies for the ethanol blended petrol (EBP) programme.
The price of ethanol from sugarcane juice, sugar, and sugar syrup has been set at ₹59.48 per litre.
Features of the Chhattisgarh plant
To set up the plant, a tender of ₹5.27 crore per annum was accepted from Chhattisgarh Distilleries Limited.
Capacity = 40 Kilo Litres Per Day (KLPD).
Under the PPP model, only land will be made available by the factory on license.
The plant is planned to be completed within one and a half to two years to start ethanol production.
 
Benefits of the Chhatisgarh plant
It will strengthen the financial condition of sugar mills.

It will ensure timely payment of sugarcane price to farmers and ensuring full utilisation of sugar factory capacity.
It will also generate direct and indirect employment opportunities in the region.
Import substitution – it will cut oil imports.
The Chhattisgarh State government has said, that setting up the ethanol plant under the PPP model, will provide a permanent solution to the economic hardship of sugar factories.
CM Baghel said, this is the first example in the country to set up an ethanol plant by PPP model.
This will also help Chhattisgarh have an important contribution in the production of biofuels in the country.
UPSC CSE Prelims 2020 Question:
Q) According to India's National Policy on Biofuels, which of the following can be used as raw materials for the production of biofuels?
1. Cassava
2. Damaged wheat grains
3. Groundnut seeds
4. Horse gram
5. Rotten potatoes
6. Sugar beet
Select the correct answer using the code given below:
(a) 1, 2, 5 and 6 only
(b) 1, 3, 4 and 6 only
(c) 2, 3, 4 and 5 only
(d) 1, 2, 3, 4, 5 and 6