HUAWEI'S CFO IS RELEASED ON BAIL IN CANADA
A judge granted Meng, 46, a $10 million ($7.5 million USD) bail As a condition of her release, she has agreed to surrender her passports and live in one of her homes in Vancouver. She will also pay for an around-the-clock security detail and wear a GPS ankle bracelet.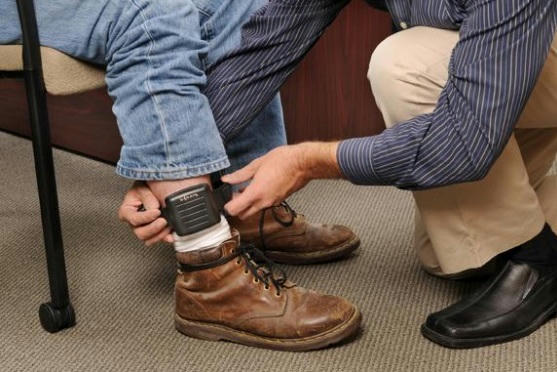 MESSAGE FROM CHINA
'China will take revenge' if Canada doesn't free Huawei CFO Meng Wanzhou: Global Times editor "Meng Wanzhou was released on bail, but Canada must do more to restore her freedom and put an end to this incident," Hu Xijin, editor of the Global Times
 CHINESE FOREIGN MINISTRY
Her arrest had been met with consternation from Chinese officials. The Chinese Foreign Ministry said over the weekend that it had summoned both US Ambassador to China Terry Branstad and Canadian Ambassador to China John McCallum to address Meng's detention, which it described as "lawless, reasonless and ruthless."
 CHINA RETALIATES
China has confirmed that it has detained two Canadian men in what appears to be retaliation for the arrest of Huawei's chief financial officer. Entrepreneur Michael Spavor and former diplomat Michael Kovrig were taken into custody He said they were being detained on suspicion of "endangering national security".
US WEIGHS CHINA TRAVEL WARNING