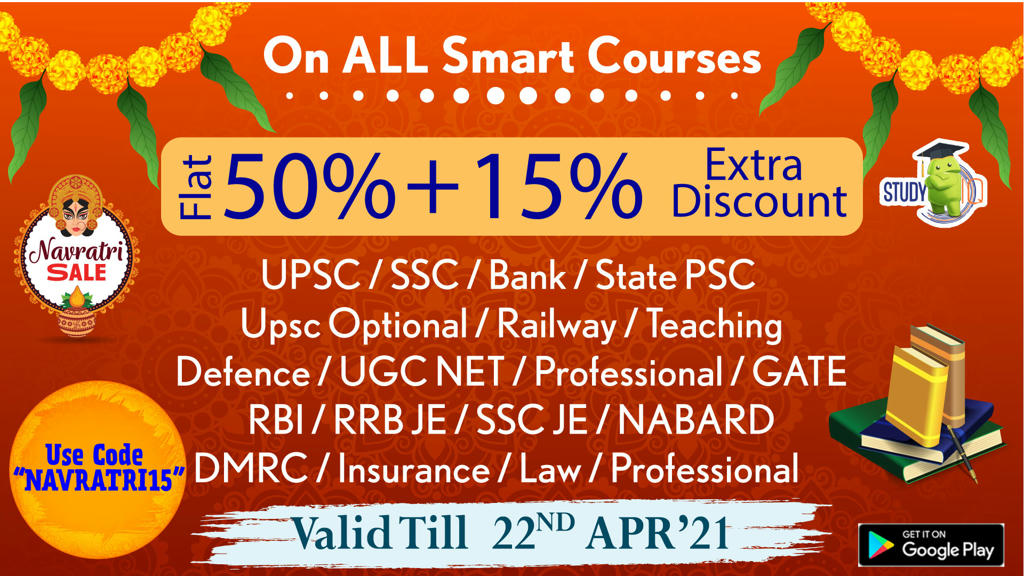 What has happened?
People's Liberation Army (PLA) said it has deployed the latest range of advanced rocket launchers with an artillery brigade in the western theatre command, which looks after the borders with India.
A front-page article published in PLA Daily, Chinese army's official newspaper, Monday said that the brigade is located 5,200m above sea level in the Xinjiang Uighur Autonomous Region (XUAR).


Significance
It is the first time that the PLA has confirmed the deployment of long-range rocket systems to the border with India.
Last July, reports from Indian media outlets said China had deployed advanced weapons systems to border areas in the high-altitude desert in its northwest, and the Qinghai- Tibet Plateau in its southwest
About the deployment
The report did not give the type or firing range of the weapon, but said it was a system with a long-range rocket with precision strike capability, and had entered service in 2019.
Last July, reports from media outlets said China had deployed the Type PHL-03 multiple launch rocket system (MLRS), which has a firing range of 70 to 130km, and PCL-181 vehicle-mounted howitzers.
But experts said the PHL-03 and PCL-181 were not new advanced weapons, with their ranges being too short to pose a threat.
The new weapon system should be a long-range rocket launcher that can carry multiple 300mm [12-inch] or even bigger rockets with more than 100km of firing range.
So what type of weapon it could be?
The long-range MLRS mentioned by PLA Daily was likely to be the most advanced PHL-16, or the Type PCL-191 which debuted in the National Day Parade in 2019.
But why?
The move by the PLA is probably aimed at reinforcing China's border defence and acting as a deterrent to India.
The PLA Daily report comes at a time when China changed its stand on further disengagement during the 11th Corps Commander level talks.
After the surprise breakthrough in February that saw both sides pulling troops and equipment back from the brink in Pangong Tso,
China now wants the two armies to de-escalate or withdraw additional troops brought in as back-up to those in the front.
India, however, is insisting on disengagement from the remaining friction areas along the disputed Himalayan frontier first.
Q) The area of which State is NOT greater than the area of 7 NE States combined? (Assam, Arunachal Pradesh, Nagaland, Manipur, Mizoram, Tripura and Meghalaya)
Rajasthan
Madhya Pradesh
Maharashtra
Uttar Pradesh