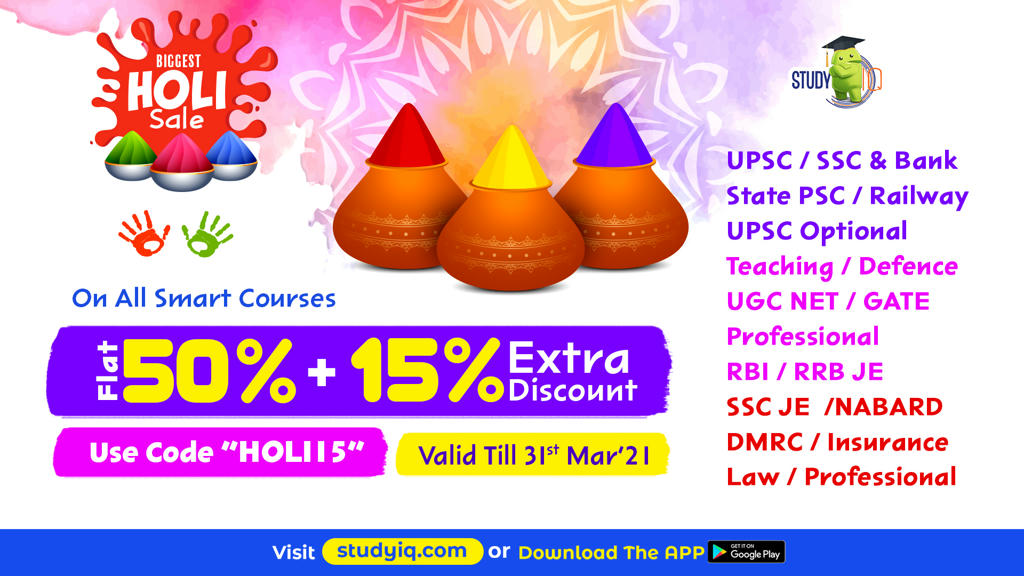 The News
Many experts and politicians have highlighted the issue of Chinese vaccine diplomacy.
But now, Paraguay officials asserted that China has approached them with a quid pro quo offer for providing vaccines.

Where is Paraguay?
Paraguay and Taiwan governments established diplomatic relations in 1957.
Paraguay is one of the 15 countries in the world (and the only one in South America) that has diplomatic relations with Taiwan.
Paraguay has had an embassy in Taipei in Taiwan since 1999 while Taiwan has an Embassy in Asunción and a Consulate-General in Ciudad del Este in Paraguay.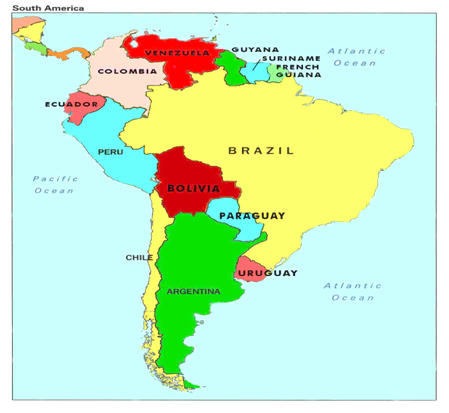 What exactly happened?
Paraguay's foreign ministry has said that it was been approached by brokers claiming to offer batches of Chinese-made COVID-19 vaccine in exchange for the country cutting its diplomatic ties with Taiwan.
Paraguay's foreign ministry criticized the alleged Chinese brokers, saying "the distressing humanitarian situation caused by the pandemic should not be used… to pursue a political or economic aim."
Is there any proof?
Paraguay ministry said in a statement that, "intermediaries and other private figures" who offered the deal "had no official status, and their legitimacy or links with the government of the People's Republic of China has not been proved."
Response from Beijing
Chinese government has categorically denied any role in the alleged deal. China's foreign ministry spokesperson, said without evidence the reports were part of a disinformation campaign originating in Taiwan.
If proved correct this would represent the most brazen effort yet by Beijing to conduct "vaccine diplomacy" offering early access to vaccine doses in exchange for favorable political or economic concessions.
Response from Taiwan
Taiwan, in response has now offered to help Paraguay buy COVID-19 vaccines to begin inoculating its population.

However, Taiwan officials highlighted that any funds given to Paraguay by Taiwan cannot be used to buy vaccines manufactured in China..!!

Earlier Paraguay's Senate approved a declaration of support to use $12.8 million given by Taiwan for a housing development project to procure 2 million vaccine doses.
Chinese Modus Operandi
China has been wooing its neighboring countries & other allies of Taiwan with promises of large infrastructure loans and investments, making offers of cash assistance Taiwan is unable to match.
Since 2016, Taiwan has lost five allies to China. Latest being in 2019 when Taiwan suffered a diplomatic setback after two of its former allies – Solomon Islands and Kiribati – chose to sever ties with Taipei under Chinese pressure.
This left only 15 countries in the world that now recognize Taiwan sovereignty.