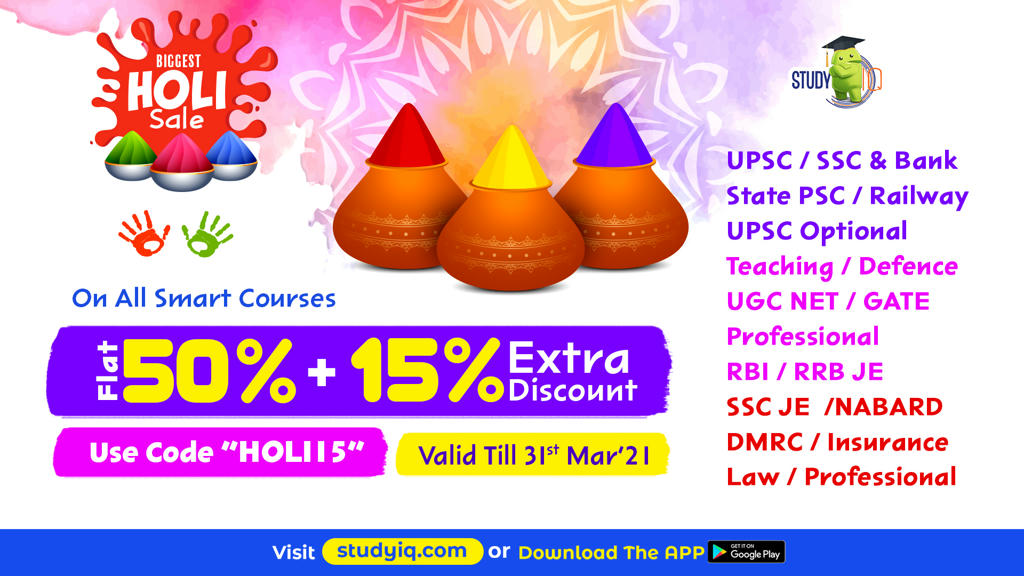 The News
Since at least March 7, 2021, many dozens of large, blue-hulled PRC ships have been lashed together in Whitsun Reef's lagoon.
They have not been seen to do any fishing, but run powerful lights at night.
Citing the presence of 220 China Maritime Militia (CMM) vessels, Philippine Defense Secretary Delfin Lorenzana publicly demanded their departure from his nation's Exclusive Economic Zone.
Response from Beijing
Beijing remains defiant.
Chinese Spokesperson denied that the vessels belong to China's militia. They are fishing vessels & defended their presence as sheltering from inclement weather.
PRC claims that other countries should not inflame the situation with irresponsible accusations.
Where is this happening?
 
The Claims & Counter Claims
Whitsun Reef remains undeveloped and uninhabited for now..!!
It is claimed by
Philippines as Julian Felipe Reef
Vietnam as Da Ba Dau
China as Oxbow Reef
 
Importance of Whitsun
Whitsun reef is the easternmost feature in the Spratlys' multi-nationally occupied Union Banks.
It is strategically situated astride busy sea lanes—an ideal base for monitoring and operational dispatch.
Since at least the 1990s, China and Vietnam have been playing a cat-and-mouse game of sovereignty maneuvers around Whitsun, with China attempting to stake a claim with markers such as buoys, and Vietnamese forces operating from nearby features such as nearby Sin Cowe Island and removing them.
 
What is happening?
 
What is happening?
Nothing new..!! (It's a tested Chinese strategy)

Whenever Beijing has chosen to focus on a feature or factor, it has increased efforts to a scale and intensity that its rivals cannot directly match.
Since 2010, in SCS, Beijing has begun an industrial-scale "island building" and fortification that left its rivals in the coral dust.
Exactly same is happening at Whitsun Reef at the moment, which is undeveloped and uninhabited for now.
Has it happened before?

Has it happened before?
Sansha was created on 24 July 2012 is a prefecture-level city under the Hainan province of the People's Republic of China (PRC), and is the southernmost and least populated prefecture in China.
Note:

Sansha has its own Sansha City Maritime Militia.
Philippine Coast Guard and Armed Forces information says that vessels parked now are part of People's Armed Forces Maritime Militia (PAFMM), which is formally part of China's Armed Forces. These operate very similar to large steel-hulled vessels for the leading Sansha City Maritime Militia.
Why maritime militia & not navy?
For the past few years, Sansha ships are engaged in rotational forward deployments to PRC-claimed features and outposts throughout the South China Sea.
These militia are crewed by well-salaried fulltime personnel recruited in part from former PLA ranks, they appear not to bother fishing—the better to focus on trolling for territory. Such vessels reportedly have big weapons lockers loaded with "light arms. They also have powerful mast-mounted water cannons.
Why maritime militia & not navy?
Two fold advantages

These vessels typically counter larger and stronger fishing vessels from the Philippines or other South China Sea neighbors.
Conversely, against the S. Navy or other capable foreign forces, they would become weapons of the weak—human shields forcing consequential choices for rules of engagement.
Either way, in international sea incidents they would be controlled by a PLA chain of command and gives them edge to control the narrative.
What next?
It is high time that world understands China's well-tested approach to eroding neighbors' sovereignty and international rules and norms in the South China Sea and see what can be done to counter it.