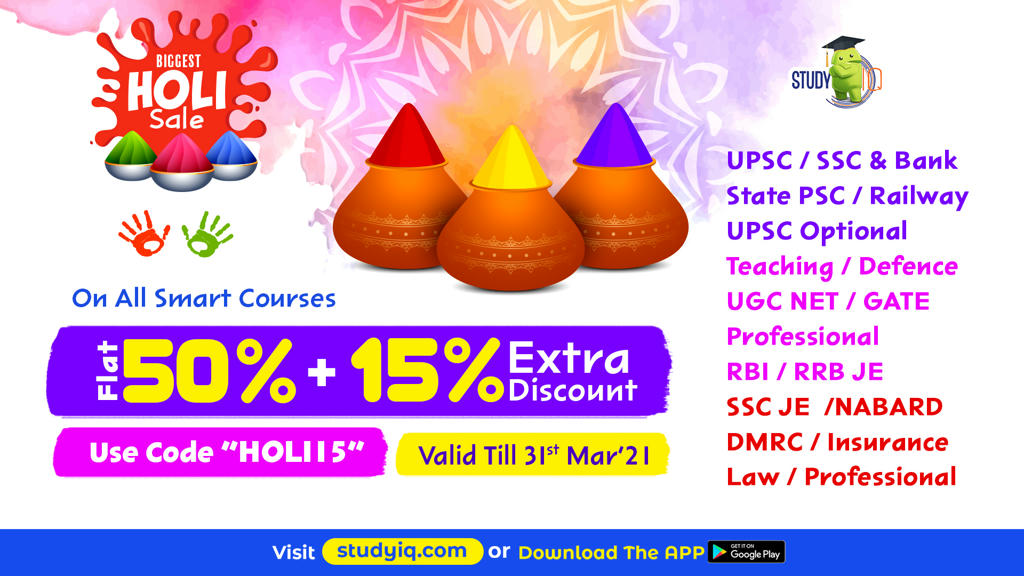 Q1) Facebook and Google are planning for two new undersea cables to connect Singapore, Indonesia with which region?
South Africa
Australia
North America
Northern Europe
Q2) Which state has launched the i-Learn mobile application for Community Health Officers (CHOs)?
Himachal Pradesh
Nagaland
Rajasthan
Gujarat
Q3) Who has become the only ranger from Asia to win the prestigious International Ranger Award?
Mahinder Giri
Sanjay Jha
Vishnu Kumar
Aditya Thakur
Q4) Who has been appointed as the new Secretary General of Amnesty International?
Sarah Beamish
Aniket Shah
Christopher Schlaeffer
Agnes Callamard
Q5) Ministry of Jal Shakti has approved Rs. 465 crore as Performance Incentive fund for how many states under Jal Jeevan Mission?
Seven
Ten
Six
Four
Q6) Uttar Pradesh Chief Minister Yogi Adityanath has inaugurated Shaheed Ashfaq Ulla Khan Zoological Park in which district?
Gautam Buddha Nagar
Sonbhadra
Kasganj
Gorakhpur
Q7) India will help in the development of the transmission lines for the Rooppur Nuclear Power Plant in which country?
Sri Lanka
Nepal
Bhutan
Bangladesh
Q8) Lieutenant General WAG Pinto (Retd), who passed away recently, was known for his key role in which battle?
Battle of Karnal
Battle of Basantar
Battle of Chawinda
Battle of Asal Uttar
Q9) Which Indian Naval Ship participated in the maiden joint naval patrolling of  Madagascar's Exclusive Economic Zone ?
INS Shardul
INS Sumedh
INS Kulish
INS Shivalik
Q10) Rajasthan observed its foundation day on 30 March. The state was formed in which year?
1950
1954
1960
1949
Q11) Niyo in partnership with which small finance bank has decided to launch NiyoX?
Ujjivan Small Finance Bank
Janalakshmi Small Finance Bank
Equitas Small Finance Bank
A U Small Finance Bank
Q12) Who are authors of the book 'Escaped: True stories of Indian fugitives in London?
Danish and Ruhi Khan
Amit and Mahesh Pandey
Nigar and Sehmant Ahmed
Abhinash and Richa Gandhi
Q13) Mission Gramodaya was launched in which of the following states?
Uttar Pradesh
Bihar
Madhya Pradesh
Jharkhand
Q14) Asuncion is the capital of which country?
Gabon
Paraguay
Andorra
Albania
Q15) Which state has decided to start 'happiness curriculum' on pilot project from this academic session?
Gujarat
Rajasthan
Uttar Pradesh
Bihar
Q16) The Unique Land Parcel Identification Number (ULPIN) is an identification number of how many digits?
15
14
16
12
Q17) Who won the award for best director at 66th Filmfare Awards?
Om Raut 
Homi Adajania
Shoojit Sircar
Anubhav Sinha
Download Free PDF – Daily Current Affairs For SSC And Bank