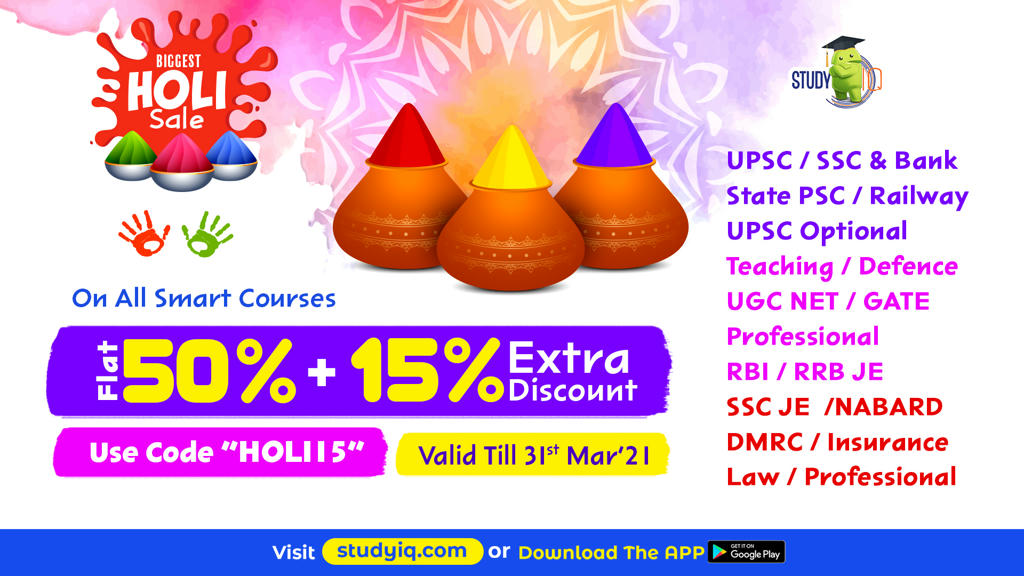 Q1) Anil Dharker, who passed away recently, was a renowned?
Author
Painter
Singer
Activist
Q2) Who has been appointed as the Chief Executive Officer (CEO) of Unique Identification Authority of India (UIDAI)?
Anup Singh
Sanjeev Kumar
Himanshu Sharma
Saurbah Garg 
Q3) Who has been conferred the Maharashtra Bhushan Award for year 2020?
Sunidhi Chauhan
Asha Bhosle
Shankar Mahadevan
Udit Narayan
Q4) The Tokyo 2020 Olympic Torch Relay started from which city of Japan?
Kyoto
Fukushima
Kobe
Osaka
Q5) AYUSH Ministry under whose chairmanship has set up an interdisciplinary team to explore potential of Yoga?
H. R Nagendra
B N Singh
Vinod Kumar
Harsh Iyer
Q6) Union government has included which among the folloeing in Khelo India Youth Games 2021 in a bid to develop it as a competitive sport?
Mallakhamb
Kambala race
Yogasana
Khong kangjei
Q7) The team of which institution has won the CoreNet Global Academic Challenge 6.0?
IIT Kharagpur 
IIT Roorkee
IIT Delhi
IIT Bombay
Q8) The tuberculosis eradication programme of which state has won the national honour from Union government?
Andhra Pradesh
Kerala
Odisha
Tamil Nadu
Q9) 'MICE Roadshow – Meet in India' was launched in which state?
Uttar Pradesh
Goa
Himachal Pradesh
Madhya Pradesh
Q10) When is International Day of Remembrance of the Victims of Slavery and the Transatlantic Slave Trade observed every year?
March 25
March 26
March 27
March 28
Q11)  28th Hunar Haat is being organized in which state?
Himachal Pradesh
Uttarakhand
Goa
Uttar Pradesh
Q12) Which state will start the Affordable Rental Housing and Complexes (ARHC) scheme?
Madhya Pradesh
Uttar Pradesh
Odisha
Karnataka
Q13) Recently, an Indo-Korean friendship park was inaugurated in which city?
New Delhi
Pune
Seoul
Incheon
Q14) The parliament of which country has passed the miscarriages bereavement leave law?
Denmark
New Zealand
Norway
United States
Q15) Which bank was  adjudged the 'India's Best Bank for SMEs' at the Asiamoney Best Bank Awards 2021?
Axis Bank
HDFC Bank
Yes Bank
ICICI Bank
Q16) Which state had organized the 'Banana Festival' from March 22 to 25?
Maharashtra
Andhra Pradesh
Uttar Pradesh
Kerala
Q17) The Union government has decided to dilute what per cent stake in Rail Vikas Nigam Ltd?
10%
15%
20%
26%
Download Free PDF – Daily Current Affairs For SSC And Bank