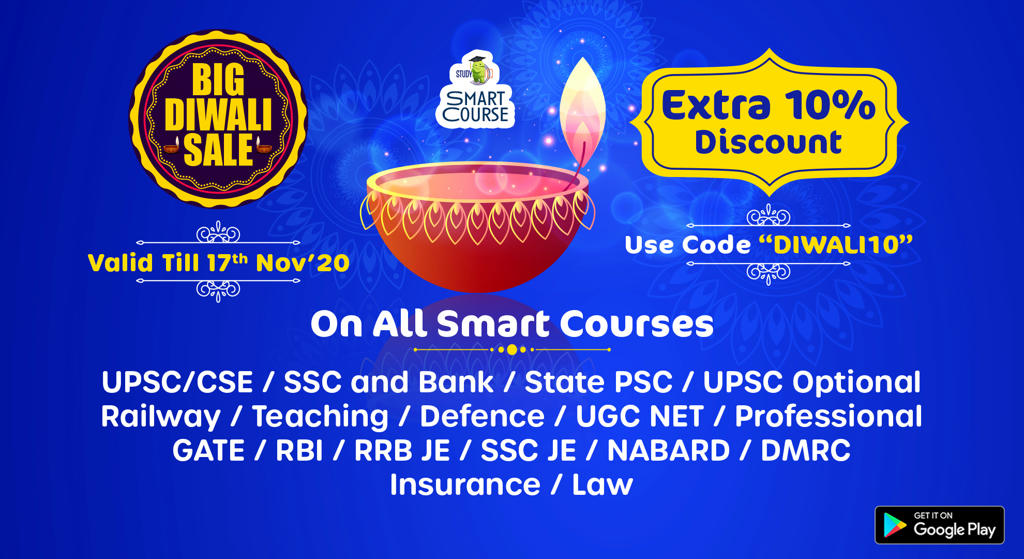 Air India Sale
GoI on 29th Oct, announced yet another round of changes to facilitate the sale of Air India.
Earlier, the government had mandated a fixed level of debt to be bundled with the sale.
This time the government will allow prospective bidders the flexibility to decide the level of debt they wish to take on while buying the debt-ridden airline.
The last date for submission of expressions of interest has been extended from October 30 to December 14.
The winning bidder will have to deposit at least 15% of the bid amount in cash with the government ahead of the share transfer.
The government hopes that these changes would make Air India a more attractive proposition.
Given the fact that aviation has been one of the worst-hit sectors in the wake of the COVID-19 pandemic.
Most existing players, who would have made for the best bidders, are struggling to survive themselves.
Moreover, air traffic in October, while distinctly better than May, is less than half of what it was before the pandemic hit.
Further, with the second wave of COVID infections across the board, estimates suggest that most airlines may struggle to be financially viable even in 2021.
The trouble is, since Air India losses money each year, it is difficult for the government to wait out this trough in the market — unless, of course, it can find ways to run the airline in such a manner that it doesn't leak money.
UPI Transactions
Unified Payments Interface (UPI) has crossed 2 billion transactions in October.
UPI has registered nearly two-fold growth in monthly volumes in less than a year.
RBI: UPI has emerged as the most used retail payments railroad in the country in recent months, processes higher volumes than debit and credit cards put together.
A sudden surge in adoption of digital payments among first-time users because of the Covid-19 pandemic.
A sizable uptick in online shopping
Festive season sales
A gradual recovery of the consumer economy
Facts about UPI
UPI first went live in April 2016
It took the channel over three years to clock its first billion transactions per month in November 2019.
UPI is an instant realtime payment system facilitating interbank transactions.
There are over 174 banks live on the channel.
GST Collection – ₹1 Lcr
Goods and services tax (GST) collections for October crossed the ₹1 lakh crore mark for the first time in the current fiscal year.
GST collections in October added up to ₹1.05 lakh crore, 10.2% more than the year earlier.
The growth in GST revenue was -14%, -12% and 4% in July, August and September, respectively.
This indicates that economic recovery is underway.This will be big relief for states also.
Experts attributed the recovery to festival-related consumption and said it needs to be seen if this will be sustained.
Core sector data released on Friday showed the output of eight infrastructure industries down just 0.8% in September from a year ago and could bounce back into the black in October.
India's biggest car makers Maruti Suzuki and Hyundai reported strong sales growth in October at 18.9% and 13.2%, in that order.
E-way bills for October are expected to be about 11% higher than September's 57.4 million.
Govt to help Stressed Sectors
FINANCE SECRETARY Ajay Bhushan Pandey: Stressed sectors are being identified and the government will make interventions at the right time.
Hospitality, tourism and various other sectors that are being identified
Pandey, also revenue secretary, supported a simpler, three-rate goods and services tax (GST) structure but cautioned against too much tinkering with the slabs.
Stimulating the economy is a continuous exercise.
He also said that if something sector-specific is required, this will have to be done in a direct manner, not through taxation measures.
On India raising customs tariffs to protect local industry, he said this had to be done in a gradual manner with a clear vision that they would be phased out eventually.