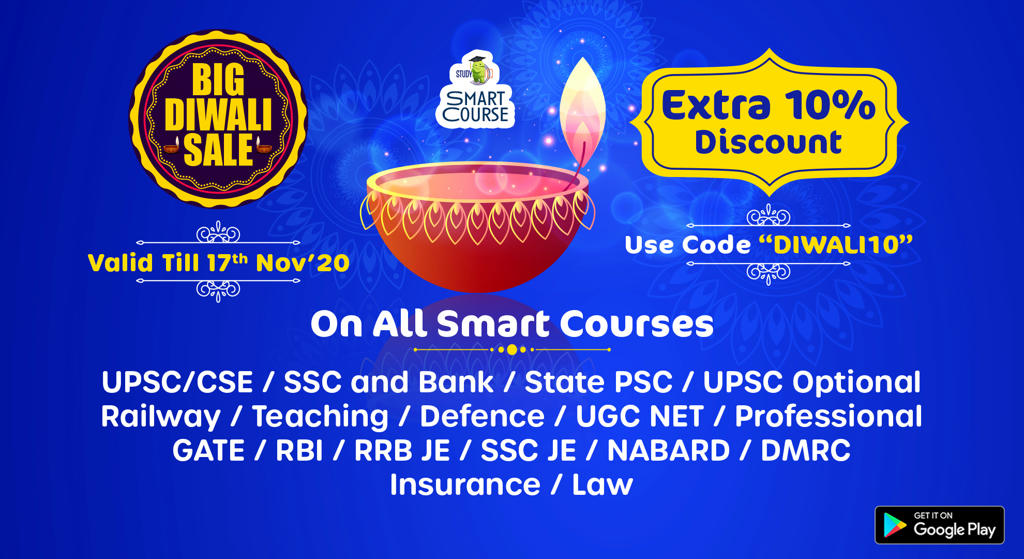 Great Indian Recovery
India's strong recovery has found mention in the quarterly earnings calls and statements of global chiefs of nearly half a dozen consumer multinational corporations (MNCs), including Apple, Amazon, Samsung, Unilever, Whirlpool and Kimberly-Clark.
Most companies indicated that the market has bounced back sharply in the July-September quarter.
On Friday, Apple chief executive Tim Cook said the iPhone maker had set a September quarter sales record in India, while Amazon chief financial officer Brian Olsavsky said it had a strong Prime Day in August and that Diwali season sales were off to a good start.
Demand for smartphone and consumer electronics has surged in India, with consumers buying the latest mobile phones, laptops, television sets and appliances to adapt to work and study from home, besides automating household chores.
iTax
The equalisation levy has started making things costlier for Indian consumers.
Apple is passing on the 2% equalisation levy, aside from 18% goods and services tax (GST), to Indian consumers who buy apps or any other product from its iTunes or App store.
Experts said other companies, including Google, Amazon and LinkedIn, may follow in its footsteps and start passing on the cost to consumers.
Tax experts said the levy applies to all non-residents engaged in or facilitating the online sale of goods or services subject to certain conditions.
Principally, equalisation levy is charged on revenue as against profits and is payable irrespective of whether any profits are earned or not.
The question however is whether the Indian consumer who's paying tax on this can take a credit of this or will this be a sunk cost.
India and the US are working to resolve their differences over the equalisation levy.
The US opposes it on the grounds of "fairness."
India has responded by pointing out a US Supreme Court ruling that said the physical presence of an online company was not required for imposing tax in a particular location.
Myanmar to buy Indian Subs
The Myanmar military decided to purchase submarine from India to bolster its presence in the Bay of Bengal.
Myanmar withstood pressure from China and North Korea.
The submarine which recently went into operation has been named 'Min Ye Thein Kha Thu', an ancient Burmese warrior.
The Soviet-manufactured kiloclass submarine was refurbished by Hindustan Shipyard before it was handed over to Myanmar.
Myanmar began studying the possibility of buying a submarine in 2005 and in 2007 sent naval officers to India for training.
Cost was always a major issue and the Indian submarine was chosen.
Antrix-Devas Deal
Antrix Corporation, the commercial arm of the Indian Space Research Organisation (Isro), has been directed to pay $1.2 billion to Bengaluru-based Devas Multimedia as compensation for cancelling a satellite deal.
A US court on Wednesday upheld a 2015 verdict of the Paris-based International Chamber of Commerce in this regard.
The payout includes $562.5 million in compensation and related interest charges, taking the total damages to $1.2 billion.
The company will appeal the verdict in the US court.
In 2005, Antrix signed a deal with Devas to build two communication satellites, which were to use the S-band spectrum and offer hybrid satellite and terrestrial communication services throughout India.
Early in 2011, some media reports alleged that Antrix had offered the Sband at a throwaway cost, and that a few senior officials in the company as well as in Isro had benefited monetarily from it.
The deal soon became engulfed in a political storm.
Subsequently, a panel led by senior aerospace scientist Roddam Narsimha found only procedural lapses in the deal and no evidence of corruption.
In 2012, the then UPA government cancelled the satellite order citing national security issues.
Following this, Devas went to the international tribunal claiming damages of $1.6 billion for scrapping the deal.
PLI Schemes for 9-10 Sectors Soon
India will soon introduce production-linked incentive schemes for nine to 10 sectors to encourage local manufacturing, although the tariff support offered will be limited, Niti Aayog vice chairman Rajiv Kumar said.
The move is aimed at helping the country regain its share in global trade.
India already has PLI schemes for mobile phones, medical devices and pharmaceuticals and the plan is to extend them to other sectors including food processing and battery manufacturing.
These schemes are outcome and output oriented wherein cash incentives are paid once the goods are manufactured.