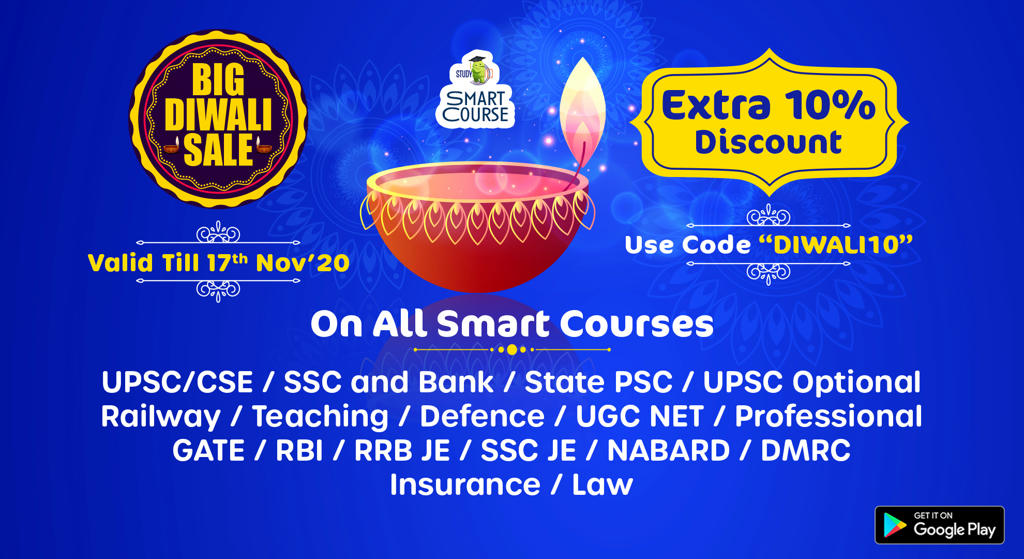 Land monetisation
Urban land is a tangible asset that has not been tapped to its fullest potential.
Centre – States are facing revenue issue.
Unlocking the tremendous benefits of leasing of land
Monetisation of land is a viable option for public sector undertakings and urban local bodies
Apart from revenue, it will ensure better use of land.
The commercial development of land accelerates the real estate prospects in the vicinity and fuels the demand for social infrastructure such as retail development, banking, etc.
It also contributes to planned urbanisation, boosts tourism and generates employment.
It has cascading effects on economic development and the quality of life of citizens.
Land exchange/swap can also be used as an instrument if suitable options for exchange exist with any other government entity.
Mass sensitisation and awareness programmes should be organised for the local community to educate them on the benefits of the process.
Every land monetisation process should have a commercial aspect to enable the project to be viable and generate revenues.
Map all the vacant lands across the country and enlist these in the public domain.
Transparency and accountability
Public-private partnerships
The best-performing assets serve as a benchmark for the rest of the entities to emulate.
The major hurdle is the time-consuming process of approvals from the various civic authorities.
The RLDA, a statutory body under the ministry of railways, is entrusted with the development of vacant railway land for commercial use.
Currently, Indian Railways has approximately 43,000 hectares of vacant land across India.
The RLDA has over 79 sites for leasing, and eligible developers for each will be selected through an open and transparent bid process.
The RLDA will also redevelop 84 railway colonies and 62 railway stations.
Strategic land monetisation can usher in massive transformation of the urban landscape and contribute to economic development.
Production-Linked Sops
India will soon extend the production-linked incentive (PLI) scheme to at least eight more sectors to support domestic manufacturing.
Those under discussion include battery manufacturing, auto components, network products, textiles, food processing, solar photovoltaic cells, genomics, artificial intelligence, 5G, robotics and drones.
The government has already rolled out a PLI scheme worth ₹50,000 crore for electronics and another ₹10,000 crore for active pharmaceutical ingredients (APIs).
The government believes that the reduced corporate tax rate of 25%, PLI benefits and phased manufacturing plan (PMP) make India an attractive destination.
Pandey added that the programme aims for targeted delivery of incentives, just like DBT (Direct Benefit Transfer).
More sectors could be added going forward.
These include footwear, ceramics and glass, ethanol, ready-to-eat food, aluminium, gym equipment, toys and sporting goods, drones, robotics and electric vehicle equipment.
Of these, a few sectors have been identified as priorities with potential for domestic manufacturing and import substitution through import restrictions and quality control orders such as toys and footwear.
Road Projects
The ministry of road transport and highways (MoRTH) on Monday relaxed the eligibility criteria for road projects built on Engineering, Procurement and Construction (EPC) mode to ensure wider participation by domestic companies.
A committee was set up in the ministry last month to see whether the eligibility criteria for road projects bid out on different modes were unreasonably strict, and led to exclusion of domestic companies.
MoRTH relaxed the financial and technical criteria, including the annual average turnover required for qualifying for EPC projects.
Changes for projects built on Build-Operate-Transfer and Hybrid Annuity Mode were announced last month.
The ministry has revised the average annual turnover of the bidder to 15% of the estimated project cost for the last five years.
Earlier, the average annual turnover was required to be 20% of the estimated project cost.
Core sectors wherein prior experience would be required to be eligible for EPC projects have been expanded to hospitals, hotels, irrigation, water supply, smart city, oil and gas and real estate development.
Further, no additional qualification would be required for bridges up to 60 metres long and tunnels up to 200 metres long, being built on EPC mode, besides having constructed one similar work of 20% of the estimated project cost.
Among other changes, the ministry has also relaxed the threshold technical capacity for normal highway projects, which will be 0.75 times of the estimated project cost in case of projects up to ₹100 crore, one times the estimated project cost in case of projects more than ₹100 crore and up to ₹500 crore.
For specialised projects, the threshold technical capacity has been revised to equal to the estimated project cost, or ₹1,000 crore, for projects more than ₹1,000 crore.
The ministry has also brought down the size of eligible projects for ascertaining technical experience from 10% to 5% of the project cost.
So if a company was to have total experience of executing projects worth ₹500 crore, only projects of more than ₹50 crore were counted.
With the proposed changes, this threshold has been reduced to ₹25 crore.
Emergency Credit Line Guarantee Scheme (ECLGS)
The government has extended the ECLGS by a month till November 30 until the entire ₹3 lakh crore made available under the scheme is sanctioned, according to a finance ministry statement on Monday.
Under the scheme, lending institutions have sanctioned loans amounting to ₹2.03 lakh crore to 6.067 million borrowers and disbursed loans totalling ₹1.48 lakh crore as of date.
Announced as part of the Atmanirbhar Bharat package in May to support micro, small and medium enterprises, the scheme provided fully guaranteed and collateral-free loans for amounts up to 20% of outstanding loans as of February 29.
The decision was taken in view of the further easing of Covid-19 restrictions on various sectors of the economy and the expected rise in demand during the festive season.
It would provide borrowers who had not yet availed loans under the scheme with the opportunity to benefit from the relaxed loan terms.
Last month, the Finance Industry Development Council, a representative body of non-banking finance companies (NBFCs), had written to finance minister Nirmala Sitharaman seeking extension of the scheme that was ending in October by another two months till December-end.