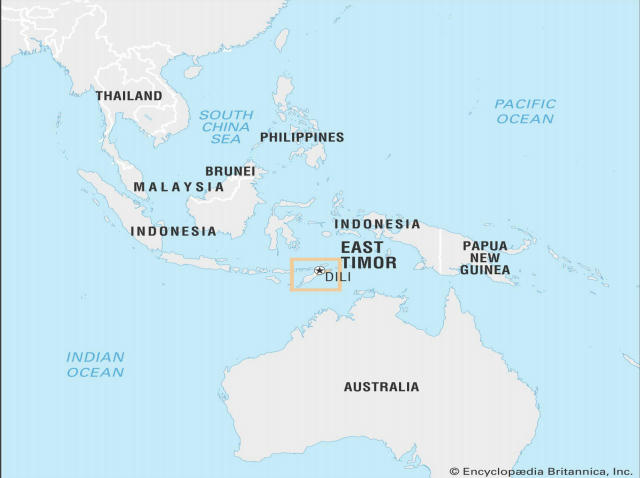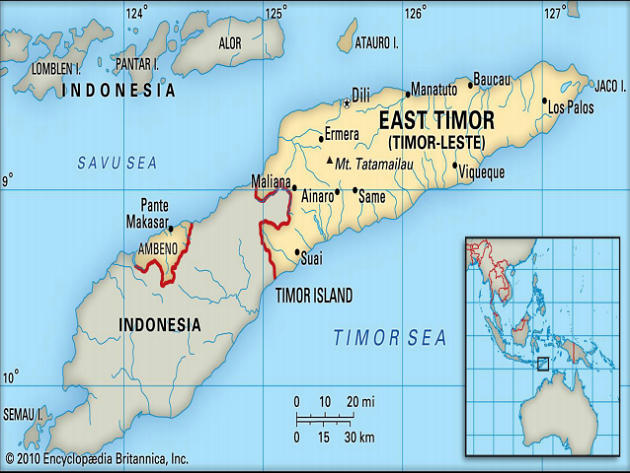 BACKGROUND
From the start of the invasion in August 1975 onward, TNI forces engaged in the wholesale massacre of Timorese civilians.
There were many dead bodies in the streets – all we could see were the soldiers killing, killing, killing."
It is estimated that at least 2,000 Timorese were massacred in the first two days of the invasion in Dili alone.
The mass killings continued unabated as Indonesian forces advanced on the Fretilin-held mountain regions of East Timor.
 KILLINGS
In March 1977 ex-Australian consul James Dunn published a report detailing charges that since December 1975 Indonesian forces had killed between 50,000 and 100,000 civilians in East Timor.
This is consistent with a statement made on 13 February 1976 by UDT leader Lopez da Cruz that 60,000 Timorese had been killed during the previous six months of civil war, suggesting a death toll of at least 55,000 in the first two months of the invasion.
A delegation of Indonesian relief workers agreed with this statistic. A late 1976 report by the Catholic Church also estimated the death toll at between 60,000 and 100,000.
The Indonesian government presented its annexation of East Timor as a matter of anticolonial unity.
BRUTALITY
As a result of the destruction of food crops, many civilians were forced to leave the hills and surrender to the TNI.
Often, when surviving villagers came down to lower-lying regions to surrender, the military would execute them.
Those who were not killed outright by TNI troops were sent to receiving centers which were prepared in advance. In these transit camps, the surrendered civilians were registered and interrogated. Those who were suspected of being members of the resistance were detained and killed.
These centers were often constructed of thatch huts with no toilets. As a result, many of the Timorese – weakened by starvation and surviving on small rations given by their captors – died of malnutrition, cholera, diarrhea and tuberculosis.
PACIFICATION STARTS
By late 1979, between 300,000 and 370,000 Timorese had passed through these camps.
In 1981 the Indonesian military launched Operasi Keamanan (Operation Security), which some have named the "fence of legs" program.
During this operation, Indonesian forces conscripted 50,000 to 80,000 Timorese men and boys to march through the mountains ahead of advancing TNI troops as human shields to foreclose a FRETILIN counterattack. The objective was to sweep the guerillas into the central part of the region where they could be eradicated.
 PACIFICATION STARTS
In August 1983, 200 people were burned alive in the village of Creras, with 500 others killed at a nearby river.
Between August and December 1983, Amnesty International documented the arrests and "disappearances" of over 600 people in the capital city alone.
Indonesian military abuses against women in East Timor were numerous and well-documented.
In addition to suffering arbitrary detainment, torture, and extrajudicial execution, women faced rape and sexual abuse.
PACIFICATION STARTS
During a memorial mass on 12 November 1991 for a pro-independence youth shot by Indonesian troops, demonstrators among the 2,500-strong crowd 200 Indonesian soldiers opened fire on the crowd killing at least 250 Timorese.
Sharp condemnation of the military came not just from the international community, but from within parts of the Indonesian elite.