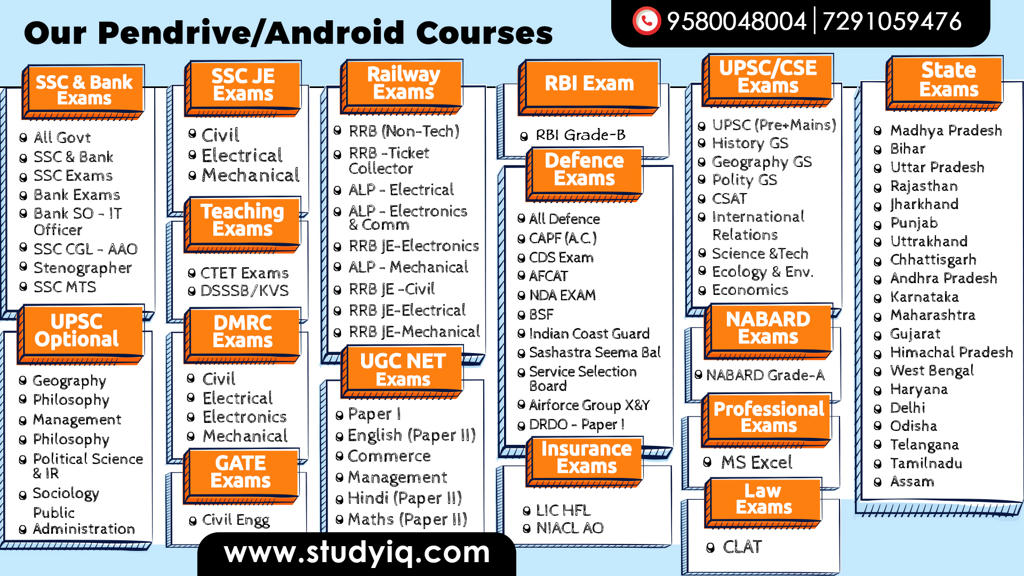 BACKGROUND
A woman veterinary doctor is gang-raped and killed. The assailants burn her body on the outskirts of Shadnagar in Telangana's Ranga Reddy district.
Hyderabad police arrested four persons — Mohammad Ali alias Mohammad Arif, Jollu Shiva, Jollu Naveen Kumar and Chintakunta Chenna Keshavulu — in connection with the case. The news of the brutal rape and murder left the entire nation outraged.
Outrage in Parliament, MPs demand swift death penalty, public lynching and castration of rape convicts. Cutting across party lines, the MPs in the Lok Sabha and the Rajya Sabha condemned the Hyderabad incident.
BACKGROUND
The Centre assures it was ready to amend laws to bring in stringent provisions and ensure speedy justice. Investigation gathers pace as the Telangana government set up a fast-track court for a speedy trial.
On December 6, all the four accused shot dead in a police encounter as they allegedly tried to escape while the crime scene was being reconstructed.
ENCOUNTER
The four accused arrested in connection with the rape-and-murder of a 25-year-old woman veterinarian near here last month were killed in an alleged encounter with the police Friday morning, police said.
"The four accused were killed in an encounter with the police," Cyberabad Police Commissioner V C Sajjanar said.
The four men, all lorry workers, aged between 20 and 24, were arrested on November 29 for allegedly raping and killing the woman by smothering her and later burning her body.
They were in remanded to seven days' judicial custody.
ENCOUNTER
They were taken to the crime scene Friday morning by the police as part of the investigation, a source said.
"They fired upon the police team and we retaliated in self-defence. Two of our men are also injured in the incident," the source told PTI.
The gang rape-and-murder triggered a nation-wide outrage with the public and lawmakers demanding speedy punishment to the perpetrators.
The state government has ordered setting up of a fast track court to expedite the trial.
 CONTROVERSIAL
The woman's father told news agency ANI: "It has been 10 days to the day my daughter died. I express my gratitude towards the police and the government for this. My daughter's soul must be at peace now."
The incident has been passionately debated for days and now the controversial shooting has divided opinion.
Several celebrities and even politicians praised the police though there were many voices of caution.
A former police officer suggested public anger had left the police with little choice.
RIGHT OR WRONG?