CORNA VIRUS CORONA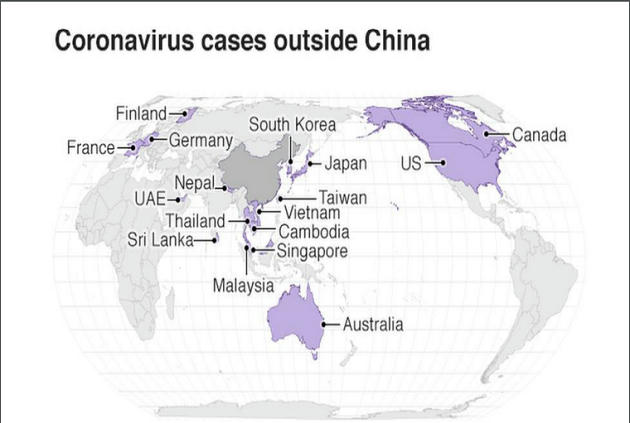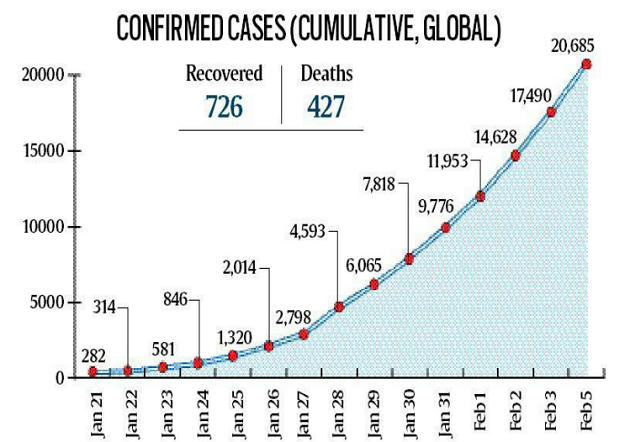 The evacuation over the weekend of 654 individuals — 647 Indians and seven Maldivians — on two Air India flights from Wuhan, ground zero of the novel coronavirus outbreak, marked the culmination of a complex 96-hour operation mounted by New Delhi that involved engaging with Beijing at multiple levels.
Besides the obvious health risks, there were logistic challenges to be overcome and diplomatic sensitivities to be negotiated.
 PLANNING
On January 22, with 571 cases and 17 deaths confirmed, Vikram Misri, India's ambassador to China, told his team that Indians in Hubei province may be affected, and "Let's start preparing".
The big challenge before a possible evacuation attempt was to establish how many Indians there were in Hubei — and where. Some 50 million people live in the province, and Indians in China are not required to register with the embassy.
 PLANNING
Over the next few days, the Indian mission announced helpline numbers on social media.
By January 26, confirmed cases had crossed 2,000 globally and the prognosis was grim. After several rounds of consultations in the embassy and in New Delhi, a decision was taken to evacuate.
By then, the control room in the embassy had collected enough data to be able to plot the location of Indians in Hubei on a map. They knew there were 750-odd Indians in Hubei — a half of them lived in Wuhan and its outskirts; the rest were deeper inside the province.
 EVACUATION
The embassy tapped contacts in private transportation companies, who said they needed special permission to ferry these Indians to the airport from various places in the province.
Obtaining the required permissions and approvals presented a major challenge; Chinese authorities were initially not inclined to allow evacuation. Even as Misri and Deputy Chief of Mission Acquino Vimal worked to obtain the clearances, the Chinese signalled on January 28 that the situation was under control and there was no need to panic, and therefore, to evacuate.
EVACUATION
Air India was asked to stand by with two aircraft, with crew and a team of doctors ready to fly at short notice.
An airlift in two batches was agreed upon. The first batch of evacuees were to be those who lived and worked in and around Wuhan city. Some 18-20 vehicles were pressed into service to pick up people from 40 locations and bring them to Wuhan airport.
An Indian diplomat and a Chinese staffer was assigned to each vehicle.These 40-odd Indian diplomats and Chinese staffers worked non-stop for 96 hours.
 BACK TO HOME
The formal approval for the first airlift came at 3.30 pm on January 31, and the Air India aircraft landed in Wuhan at 8 pm. External Affairs Minister S Jaishankar spoke to Chinese Foreign minister Wang Yi to formally thank him for the approvals. The flight with 324 Indian passengers left Wuhan at 4 am on February 1.
The second batch was picked up by 12 vehicles from 15 locations in the province, including from several far-flung places.
The second flight was formally approved at noon on February 1. The plane landed at 8 pm, and took off with 323 Indians and seven Maldives nationals at 6 am on February 2.