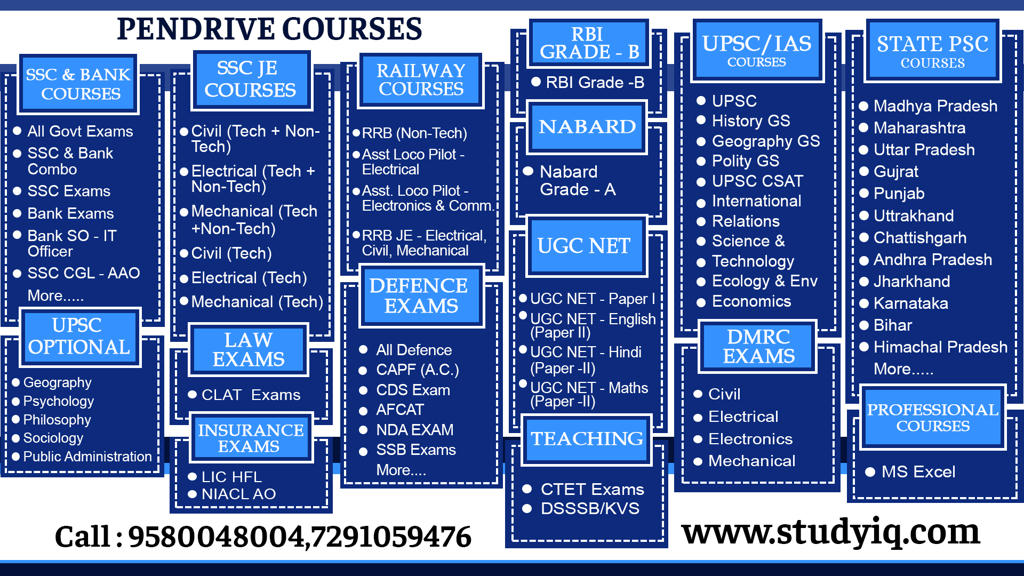 GHAZI BABA
An intelligence officer said Ghazi Baba was one of the most dreaded terrorists operating in J&K. he always carried explosives on his body. a Pakistani terrorist and the mastermind behind the December 13, 2001 attack on Parliament, and the Jammu and Kashmir Assembly and several other fidayeen (suicide) attacks in the State, was killed in an encounter.
His real name was Shahbaz Khan. He belonged to Bahawalpur in the Punjab province of Pakistan. He was not well educated but understood English and always spoke Urdu. He was a ruthless operator
GHAZI BABA
An intelligence officer said Ghazi Baba was one of the most dreaded terrorists operating in J&K. he always carried explosives on his body.
He would kill anyone without thinking twice if he suspected that person was close to Indian security officers. One of the Indian security forces' most reliable informers was brutally killed by him six months ago.
MISSION
His most prominent plans were the attack on Indian Parliament and the fidayeen attack on the Kashmir assembly.
Like all jihadis fighting in Jammu and Kashmir, he believed that if he died fighting against India, he would get martyrdom.
 MISSION
He was considered a serious threat to Indian security officers in Kashmir and headed an 'army' of some 300 jihadis within the valley.
He was made the Jaish-e-Mohammad's commanderin-chief in Jammu and Kashmir and coordinator of terrorist activities in the valley after he impressed Maulana Masood Azhar, who was freed in December 1999 in exchange for the hijacked Indian Airlines aircraft.
When his body was found, the BSF found on his person 20 RDX bombs, 22 detonators, four rockets and a satellite telephone.
ENCOUNTER
The security officers arrested a Pakistani in Kashmir. This Pakistani led the forces to a man who had made many hideouts for Ghazi Baba. When this man was arrested, he took the security forces to the hideouts and the forces thus found Ghazi Baba.
The Border Security Force said that the chief commander (operations) of the Pakistan-based Jaish-eMohammad, Gazi Baba, was killed, along with his accomplices, in Noorbagh, a residential area in Srinagar. In the operation, a BSF jawan, Balbir Singh, was killed and eight others, including three officers, were injured
ENCOUNTER
The BSF's claim is based on a specific radio intercept caught on the frequency used by Gazi Baba and the identification of his body by a local resident.
Encounter was not an easy one for the security forces. After the hideout was traced in Srinagar, at 3.30 a.m., an operation was launched by the 60 and 193 Battalions of the BSF and the hideout was stormed.
ENCOUNTER
In the first assault, two BSF officers were injured and trapped in the first floor of the house. In order to rescue them and the residents of the house and those in the nearby areas, an operation was launched.
The militants hiding in the upper floor of the house were engaged and the injured were rescued. After more reinforcements of the Rashtriya Rifles and the Special Operations Groups reached the area, massive firing started. After an 11-hour encounter, the security agencies killed the militants around noon. The house was shelled and brought down