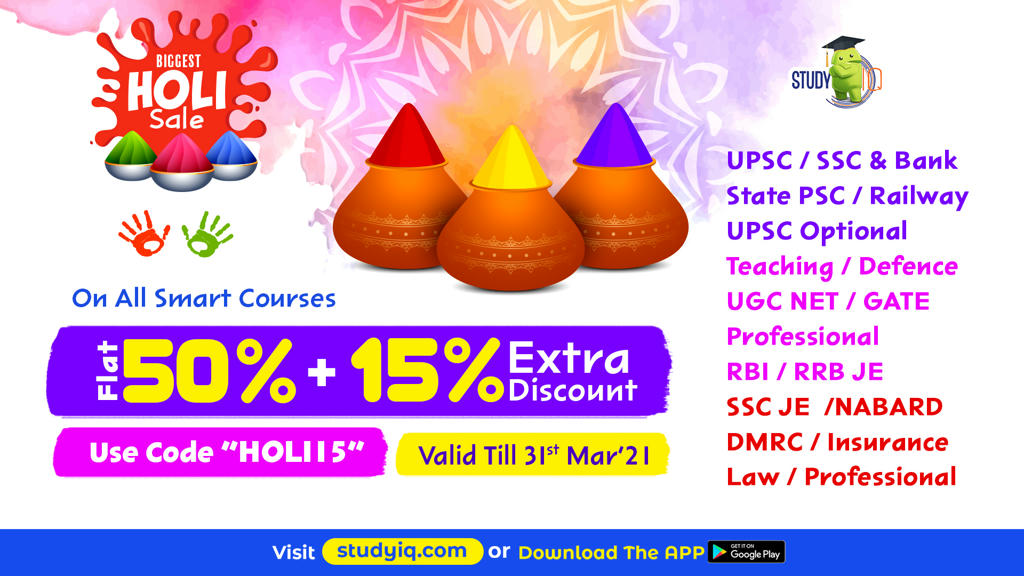 The News
Recently, India has released new rules governing the trade of electricity across its borders.
They define the contours of the South Asian electricity market, placing clear limits on who can buy from and sell into India.
The Hope v The reality
The South Asia's electricity politics has hit a holding pattern after several years of unpredictability.

2014: Narendra Modi government came to power & showed enthusiasm for a framework of SAARC liberal electricity trade.
Later on, China soon began to make its presence felt in the region, and India responded by walking back its free-market impulses.
Infact, India imposed stringent restrictions that dissuaded everyone other than Indian and government entities from participating (even blocked private sector participation) across the region.
In 2018, GoI notified new rules formalizing a balancing act after Nepal & Bhutan requested. 2018 rules allowed private sector participation but excluded Chinese investments.
Now the 2020-21 rules, further create (India plus neighbor) – China model.
Rules on ownership
Of central importance is the ownership of power plants wishing to sell to India.

The new rules strongly discourage the participation of plants owned by a company situated in "a third country with whom India shares a land border" and "does not have a bilateral agreement on power sector cooperation with India".
The rules place the same security restrictions on tripartite trade, say from Bhutan to Bangladesh through Indian territory.
The rules also establish elaborate surveillance procedures to detect changes in the ownership patterns of entities trading with India.
The Observation
The new rules show that India's approach is unmistakably political.
It attempts to balance China's growing influence in the region with developmental aims, both its own and the region's.
This has ramifications for the electricity markets of Bangladesh, Bhutan, and Nepal, which, to varying degrees, have aligned their energy futures with the Indian market.
China in our neighbourhood

Strange stuff

Chinese companies have been making steady inroads into the strategic sector, winning contracts for installing intelligent control systems in parts of the national grid and at least 46 city networks between August 2016 and March 2020.
The ideal scenario
Why become like China?
Rather create a better model

Create impartial institutions for planning, investments and conflict resolution which are crucial to multi-country power pools.
India needs to provide a considered, stable institutional model will likely surpass anything China has to offer.
We have a template..!!
India is leading an idea of global super-grid called One Sun One World One Grid.
India understands that OSOWOG needs an institutional vision and has initiated it. International solar alliance HQ is at Gurugram which coordinates efforts towards this.
However, for India, South Asia is a lesson which says political realities will constantly collide with, and damage, expansive visions of borderless trade.