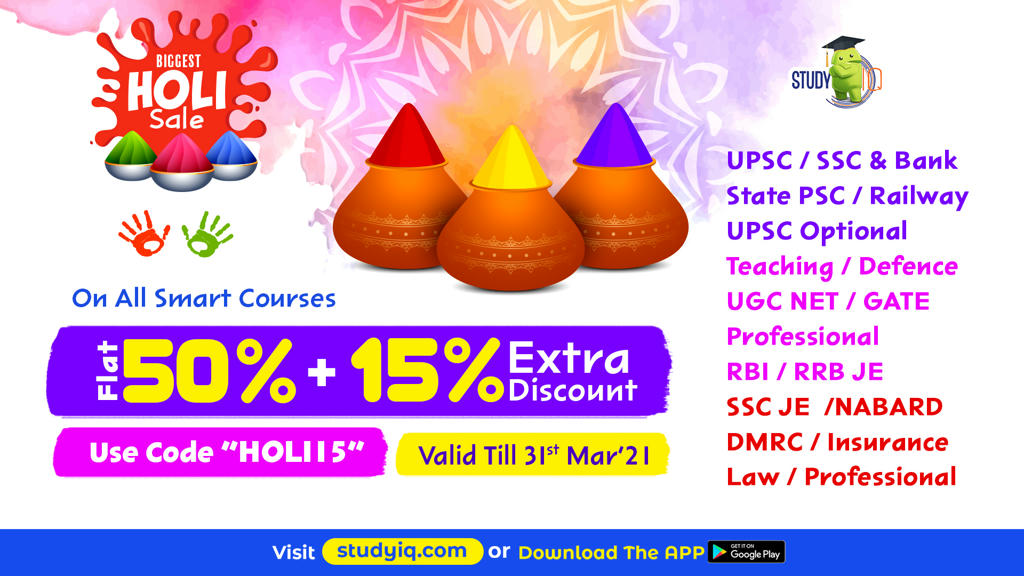 Global Wind Report 2021 was published by the Global Wind Energy Council (GWEC) on March 25, 2021.
The Global Wind Energy Council (GWEC) was established in the year 2005 that provides a credible and representative forum for the entire wind energy industry on an international scale.
The headquarters of the committee is in Belgium.
Although 2020 is a record year for the global wind power industry, the report warns that in order to achieve global climate goals and limit global warming to below 2°C, it is necessary to increase the speed of new wind power installations before the next decade Three times higher than the pre-industrial level.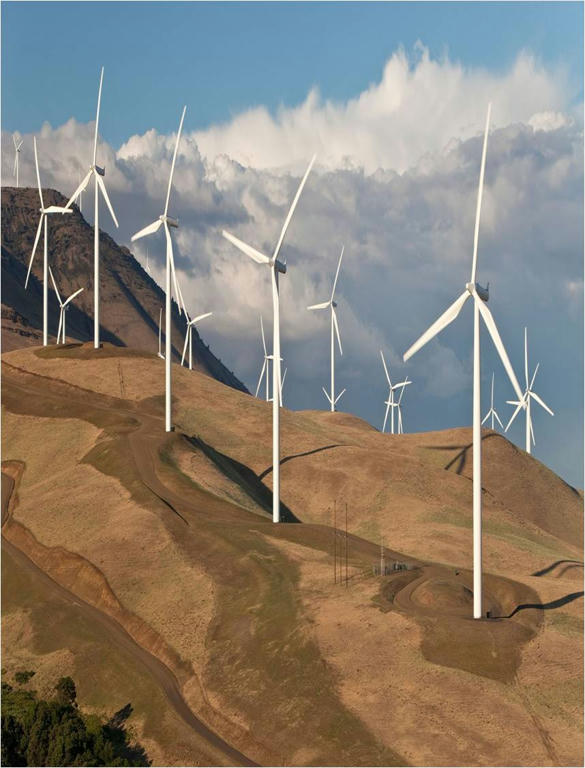 By 2020, 93 GW of new capacity has been installed.
 A year-on-year increase of 53%. But this is not enough to ensure that the world achieves its net zero emissions goal by 2050.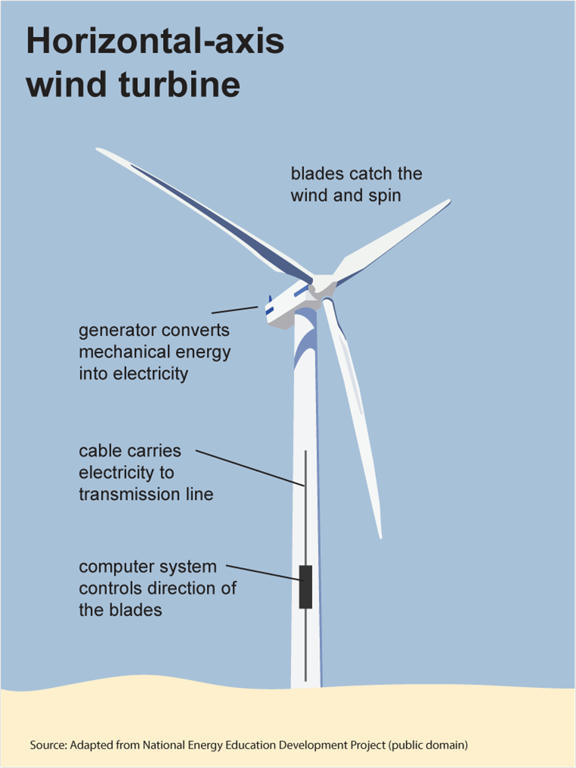 Report
The current global wind power capacity has reached 743GW.
This is helping the world reduce more than 1.1 billion tons of carbon dioxide annually
 It is equal to the annual carbon emissions of South America.
The global wind power market increased four times in size over the past decade but the record growth was seen in 2020.
This increase was driven by a surge of installations in China and the US alone
Together, the US and China installed 75% of new installations in 2020 and account for over half of the world's total wind power capacity.
The world needs to install a minimum of 180 GW of new wind energy every single year to limit global warming to well below 2°C above pre-industrial levels.
Similarly, it will need to increase the capacity to 280GW annually to meet the net-zero emission target by 2050.
It underlines that, Governments across the globe must work with 'climate emergency' approach to eliminate red tape and planning delays. Government must expand grid infrastructure to scale-up wind power at the required pace.
Wind power is a cornerstone to achieve net zero emission target and power a green recovery because it is cost-competitive and a resilient power source which is having most decarbonisation potential per MW.
GWEC has called the policymakers to take 'climate emergency' approach to eliminate red tape and reform administrative structures to speed up and streamline licensing and permits for projects.
 It has also asked to increase investments in grid, ports and other infrastructure which are required to ramp up installations.
India
Govt may miss 2022 wind capacity target
Multiple issues are challenging the Central Government's ambitious capacity addition target in the wind energy sector.
The Centre has fixed a renewable energy target of 175 GW by 2022 including 60 GW of onshore wind energy. As of February 2021, 39 GW of wind capacity was installed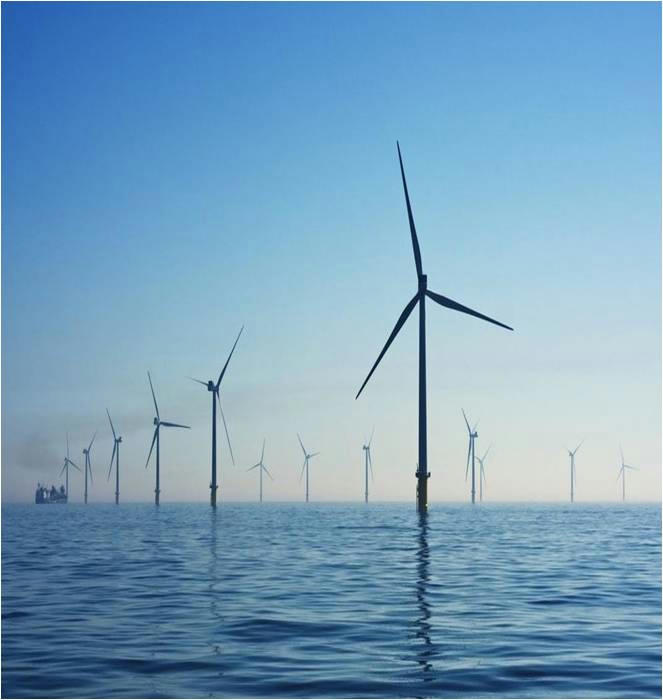 The government's 2022 targets may be missed, due to constraints around land allocation, grid availability, recurring financial instability of Discoms, tender design and PPA (power purchase agreement) sanctity
The government has also shared its vision for longer-term renewable energy targets of 450 GW by 2030, including 140 GW of wind.
While the government's Atmanirbhar Bharat (self-reliance) and "Make in India" for energy security and supply chain competitiveness will accelerate growth in renewable sector, the development of offshore wind and green hydrogen capacity will further support India's shift to a more flexible, resilient and clean energy system
Positive Moves
Prime Minister launched the world's largest (30 GW) Hybrid Renewable Energy Park in Kutch district, Gujarat. More such hybrid parks are expected to be developed across India on the lines of solar parks.
Hybrid tenders are increasingly gaining traction wherein the minimum wind capacity will be 33 per cent of the contracted capacity.
Wind power in India
India added just 1.1 gigawatt of onshore wind projects in 2020 the lowest in a decade, according to a new report by BloombergNEF, an international energy research organisation.
The report titled India's Top Wind Suppliers in 2020 attributed the slow growth to the novel coronavirus disease (COVID-19) pandemic. The pandemic resulted in nation-wide lockdowns in 2020 and caused severe disruptions to the supply chain and movement of goods and people, delaying project execution
India's wind power capacity addition peaked in 2016-17, with about 5.5 GW of installations. Despite a target of 4 GW for 2017-18 and 2018-19 each, the installations were about 47 per cent and 37 per cent, respectively, of the target. The target for 2019-20 was reduced to 3 GW.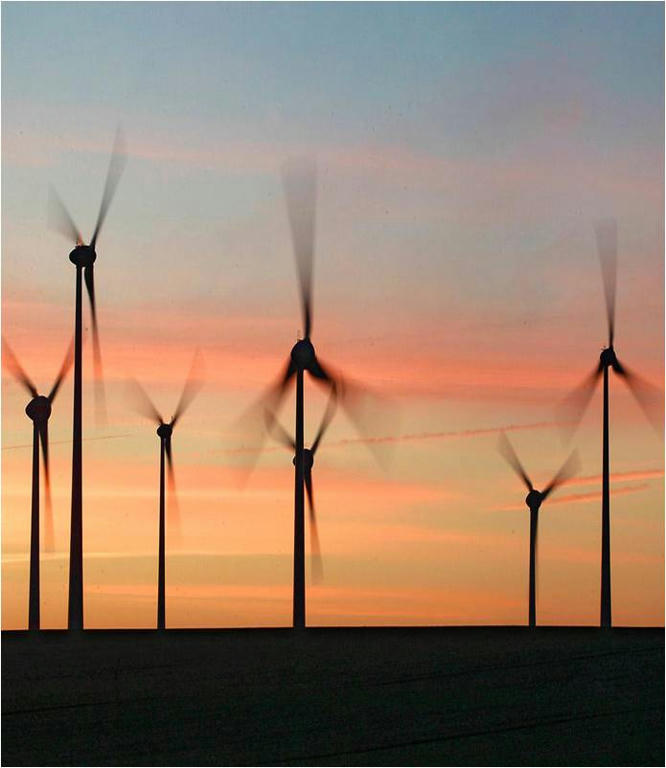 Four major independent power producers (IPPs) — Renew Power, Sembcorp Green Infra, Alfanar and Adani Green Energy — accounted for 70 per cent of the total installed capacity in 2020.
The IPPs commissioned projects with cumulative capacity of 883 megawatt in Gujarat, or 79 per cent of the wind energy capacity built in the country. Higher wind speeds and land availability have made Gujarat a favoured state for most IPPs.
The western state was followed by Tamil Nadu (128MW), Karnataka (82MW) and Rajasthan (26MW). Despite moderate to high wind speeds, no developers commissioned new projects in Maharashtra, Madhya Pradesh or Andhra Pradesh.
 BloombergNEF expects 3.2 gigawatts of new wind power capacity to be added in 2021, three-times the capacity added in 2020
The Union government has recently been vocal about achieving its renewable energy targets of 175 gigawatt by 2022 and 450 GW by 2030.