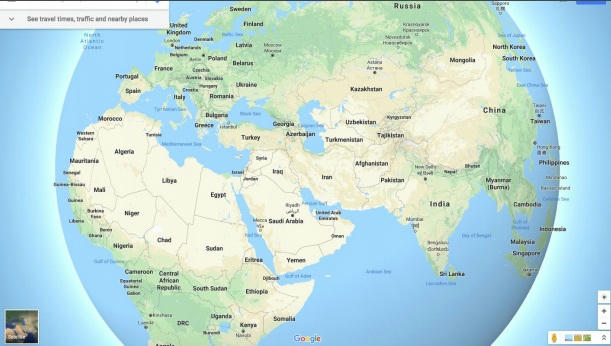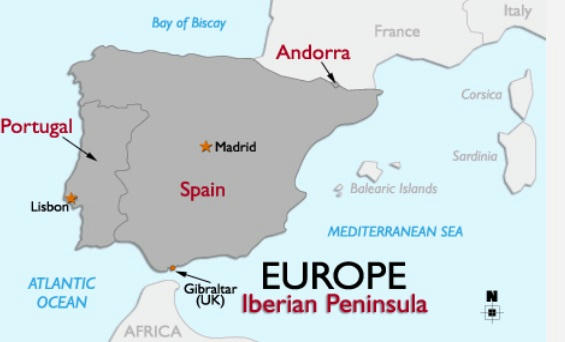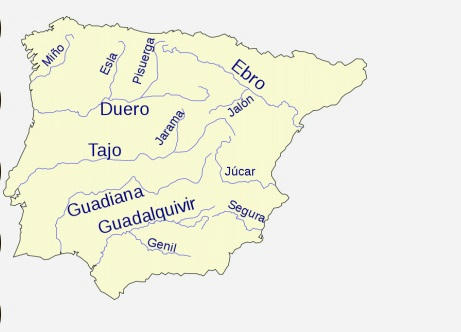 One out of three rivers in the Iberian Peninsula are highly salinized mainly due the impact of agricultural activity and urbanization. This environmental problem will affect hydric ecosystems, the growing use of water and the exploitation of soil natural resources.
These are some of the dangers revealed in a special volume on salinization in water ecosystems, published this December in Philosophical Transactions of the Royal Society
Salinization is a serious environmental threat worldwide, and one of the most extreme cases is found in Australian rivers.
In some fluvial basins of the peninsula—, the plain of Ebro River,—some of the rivers' salinity is three or four times higher than the sea.
In the European continent, salinization related to human activity is increasingly worrying, but there is a lack of regulation.

High salinization in fluvial systems creates a serious ecological, economic and global health impact, in some cases related to the concentration of carcinogens in the water environment.
Apart from damaging the systemic values of natural ecosystems, salinization makes the purification of water more expensive.
When aquatic fauna collapses due high salinization
Some organisms die due the effect of exposure to an aquatic overconcentration of salt. Experts study how the physiology of aquatic insects is altered in rivers with salinization, since they have to adapt their metabolism to regulate the internal osmotic pressure and adapt to the environmental conditions. This adaptation process has a high energy cost and can affect vital functions and cause organisms to collapse (even in salt-tolerant waters).
In high-salinization rivers, the number of species declines, while in rivers with less salt, the salt-tolerant organisms are replaced by freshwater species.
Apart from salt concentration in the water environment, there is a lower activity leaf decomposition as a result of the decline of insect populations that feed from it.
Moreover, diluted salt is absorbed by trees, altering the conditions —of gallery forest leaves, and this could affect aquatic fauna.

Moreover, fungi and bacteria seem to show mechanisms to maintain their physiological efficiency in rivers with high levels of salt.