UPSC PERSPECTIVE
MAINS GENERAL STUDIES PAPER 2
India and its neighbourhood- relations.
Bilateral, regional and global groupings and agreements involving India and/or affecting India's interests
WHAT JUST HAPPENED?
Chinese Consul-General in Kolkata, Ma Zhanwu on September 12, 2018 announced that China is looking forward to plan bullet trains from Kolkata to Kunming City of China.
However, the Chinese diplomat did not reveal the details of the route. The train is expected to traverse through Myanmar and Bangladesh.
The project was mentioned at the Greater Mekong Subregion (GMS) meet in Kunming in 2015.
CHINESE CONSUL-GENERAL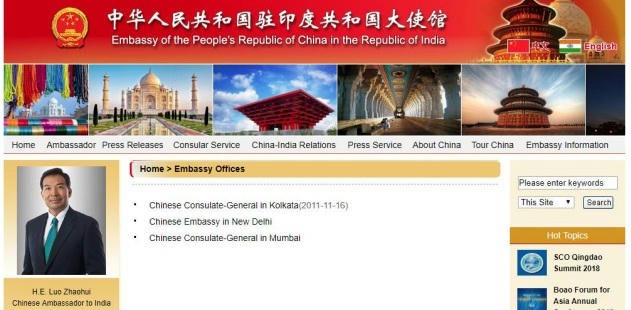 THE PROPOSAL
Proposing a 2,800 km-long high-speed rail link between Kunming and Kolkata, traversing through Myanmar and Bangladesh.
"It will only take a few hours to reach Kolkata from Kunming if the rail link becomes a reality". – Chinese Consul-General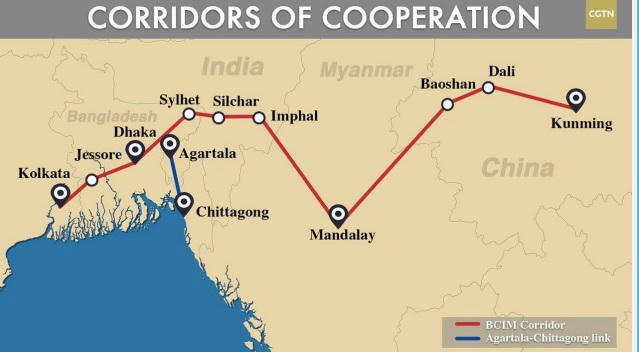 LACK OF CLARITY ON THE PROPOSAL
However, the Chinese envoy did not reveal if the project has been proposed to New Delhi through formal channels.
The envoy also did not clarify whether the project would fall under the ambitious One Belt, One Road initiative of Chines President Xi Jinping or will be a standalone initiative.
COMES AT A TIME WHEN INDIA WANTS CHINESE INVESTMENTS IN NORTH EAST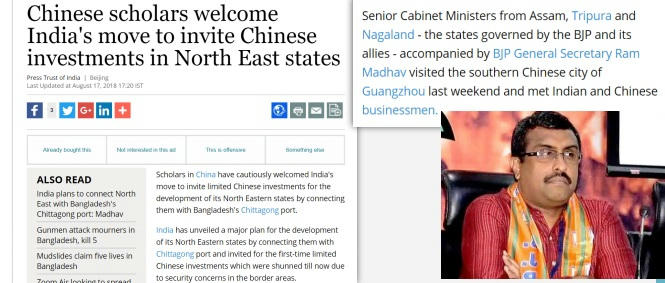 BANGLADESH-CHINA-INDIA-MYANMAR (BCIM) ECONOMIC CORRIDOR

Bangladesh, China, India and Myanmar (BCIM) Economic Corridor is a multimodal transport corridor with the aim to connect India (Kolkata) and china (Kunming) via Bangladesh (Dhaka) and Myanmar (Mandalay). The idea was given a shape in the form of BCIM forum in 1999 in the first 'Kunming Initiative', the capital of Chinese Yunnan province It is intended to advance multi-modal connectivity, promote investment and trade and facilitate people-to-people contacts through a combination of road, rail, water and air linkages in the region. The multi-modal corridor will be the first expressway between India and China and will pass through Myanmar and Bangladesh.
IMPORTANCE OF BCIM
India will benefit in terms of the development of the Kolkata port and the opening up of the economic potential of the northeast states
BCIM offers India an opportunity to create its own win-win relationship with China.
Tourism too will get a boost.
BCIM can not only be a game-changer for this region in Asia, but is also pivotal for India's 'Act East'
Policy.
China will obtain one more route bypassing the Malacca Straits.