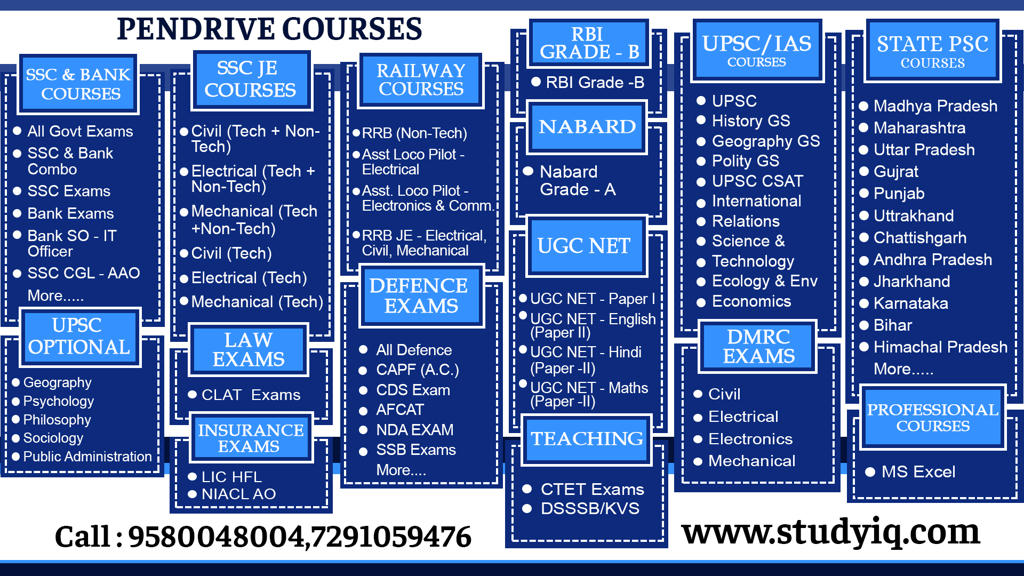 MILITARY EXPENDITURE
In 2018, India allocated four trillion rupees ($58bn), or 2.1 percent of its gross domestic product (GDP), to support its 1.4 million active troops, according to the International Institute for Strategic Studies (IISS).
Last year, Pakistan spent 1.26 trillion Pakistani rupees ($11bn), about 3.6 percent of its GDP, on its 653,800 troops. It also received $100m in foreign military assistance in 2018.
ARMY
India has a 1.2 million-strong army, supported by more than 3,565 battle tanks, 3,100 infantry fighting vehicles, 336 armoured personnel carriers and 9,719 pieces of artillery, according to IISS.
Pakistan's army is smaller, with 560,000 troops backed by 2,496 tanks, 1,605 armoured personnel carriers, and 4,472 artillery guns, including 375 selfpropelled howitzers. LAND FO
LAND FORCES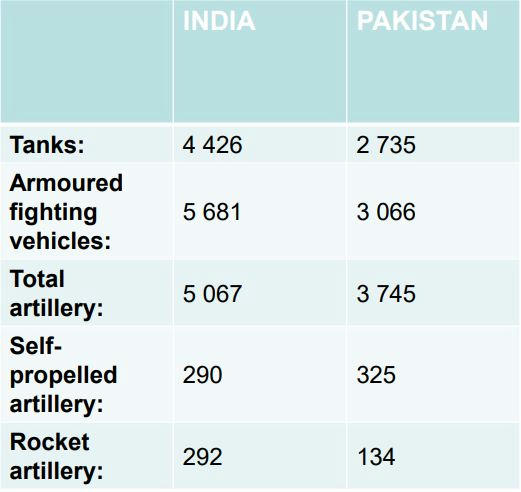 AIRFORCE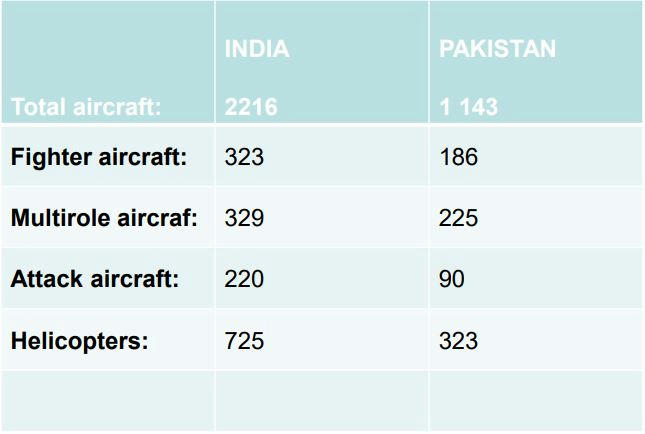 NAVY
India's navy consists of one aircraft carrier, 16 submarines, 14 destroyers, 13 frigates, 106 patrol and coastal combatant vessels, and 75 combatcapable aircraft.It has 67,700 personnel, including marines and naval aviation staff.
Pakistan, which has a significantly smaller coastline, has 9 frigates, 8 submarines, 17 patrol and coastal vessels, and 8 combat-capable aircraft.
MISSILE AND NUCLEAR WEAPONS
India has nine types of operational missiles, including the Agni-3 with a range of 3,000km to 5,000km.
Pakistan's missile programme, built with Chinese assistance, includes mobile short- and medium-range weapons that can reach any part of India. The Shaheen 2 has the longest range, up to 2,000km.
In 2011, Pakistan confirmed that it had acquired tactical nuclear weapon capability, wherein smaller nuclear warheads are attached to short-range missiles (50-100km) as a deterrent against relatively small-scale conventional Indian attacks.
Pakistan has 140 to 150 nuclear warheads, compared with India's 130-140 warheads, according to SIPRI.