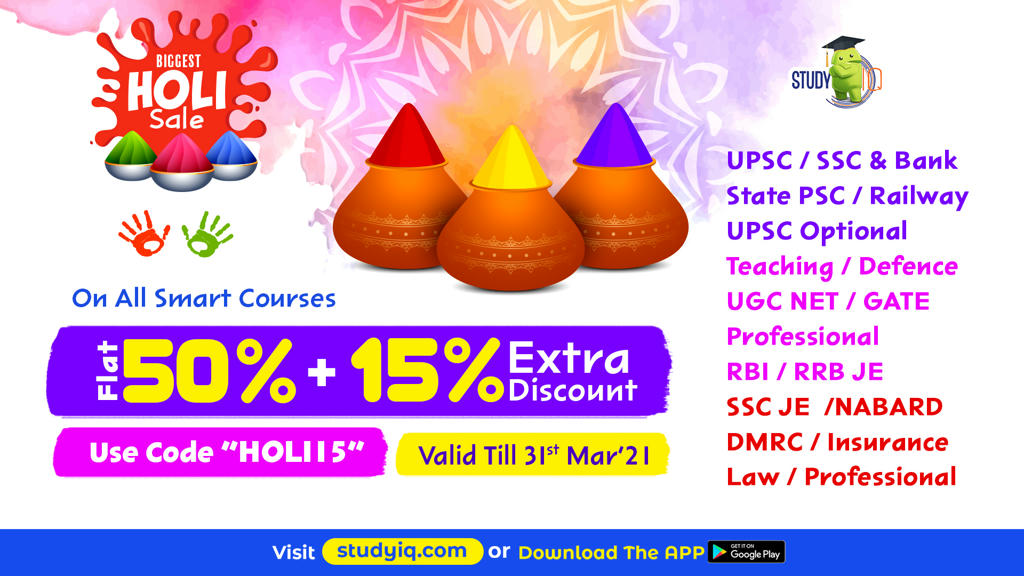 India US Overview

The Observation
America is back. Diplomacy is back. Alliances are back.
But remember, India is not an ally..!! Every American diplomat in the present day understands that India will never be an ally of the US.

This has been established through decades of jostling, misunderstandings, uncanny interventions, and finally, the management of expectations on both sides.

There is a democratic, economic, and even a cerebral promise that ties India & US together. However in 21st century this partnership is mostly run through defence cooperation.

Other details
Joint Strategic Vision for the Asia-Pacific and Indian Ocean Region in 2015. (Later on Trump's Indo Pacific paradigm).
Comprehensive Global Strategic Partnership with a 2+2 dialogue framework.
S. categorised India as "a Major Defence Partner" in 2016 formalized throughNational Defense Authorisation Act (2017).
The Key Observation
In many ways, defence ties have saved the larger bilateral relationship from political lethargy when negotiators dealing with matters of commerce and trade have been unwilling to reconcile differences.

Both nations have differences on trade, future of technology, dairy standards, carbon emissions, the sale of UAVs, H1B visas, totalization agreement, Human rights
What's happening now?
Nothing new..!!
Who visited India from US first?

S. Secretary of Defence Lloyd Austin (After he visited Japan & South Korea).
What's happening now?
Anything Substantial out of the visit?

On the bilateral front, the two sides agreed to boost their defence relationship through the use of three foundational agreements (LEMOA, COMCASA, and BECA), as well as increase cooperation in the areas of information sharing and logistics, artificial intelligence, space and build more linkages with the U.S. Commands.
On Indo-Pacific strategy, both reaffirmed their resolve to maintain a free, open, and inclusive Indo-Pacific region with the U.S., as part of the Quad.
On Afghanistan, whether the U.S. will stick to its May 1 deadline to pull out all remaining troops, and how to proceed forward in the Intra-Afghan dialogue.
So whats the conclusion?
There is "over-securitisation" of the defence relationship between India and USA.
This clearly presents an uneven organising principle for developing a broad-ranging relationship between the two democracies.