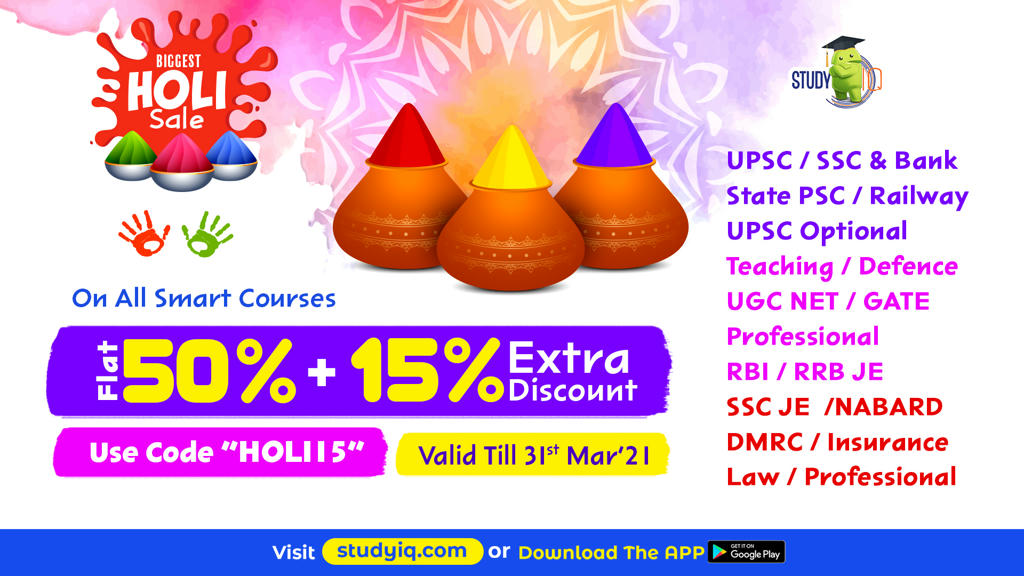 The News

The demand from forces
According to some South Block officials, the Indian Navy has told the national security planners at the Combined Commanders Conference in March 2021 that the plan to build the nuclear-powered attack submarines or SSNs should take priority over the project to build a third indigenous aircraft carrier.
Indian Navy will seek 'acceptance of necessity' or AON approval from the government on the submarine project soon.
The Comparison
2019 figures

India has more than 67,000 active personnel in the navy, including approximately 10,000 officers and 57,240 sailors.
China's People's Liberation Army Navy has more than 235,000 personnel in active service, including up to 20,000 marines.
The Comparison
China has two aircraft carriers, CNS Liaoning and CNS Shandong, as opposed to India's only aircraft carrier, INS Vikramaditya.
INS Vikramditya is a refurbished Soviet Kiev-class ship it acquired from Russia in 2014.
India's first indigenous carrier, INS Vikrant, is waiting to be inducted into the navy, possibly next year or the year after.

The Comparison
China's submarine fleet consists of more than 70 submarines with 7 nuclear ballistic missile submarines (SSBN) & 12 nuclear attack submarines (SSN).
Indian Navy operates around 20 submarines with 2 SSBN (INS Arihant & INS Arighat) and 1 SSN (INS Chakra).
Note: Under project 75 alpha – 6 SSNs planned and another akula class SSN is being built Russian assistance.
Why SSN over Aircraft carrier?
The Competition

China has developed the capacity to produce 12,000-tonne Renhai class [cruisers, which is the NATO designation for Type 055] destroyers in just five years.
Recently, Chinese state television reports highlighted that a second Type 055 destroyer, Lhasa, had been "recently" inducted into PLA Navy. (First was inducted in 2020). Reports suggest that the PLA Navy plans to have a fleet of eight Type 055 destroyers.
Why SSN over Aircraft carrier?
The next threat

Indian national security planners believe that the next threat from China will come on Indo-Pacific, particularly in the Indian Ocean with the US Navy continuously deployed in the South China Sea.
Why SSN over Aircraft carrier?
CDS Bipin Rawat in May 2020

I prefer submarines over aircraft carriers. Anything on the surface can be picked up by satellites and knocked off by missiles. I think the Navy needs more submarines than aircraft carriers, which themselves require their own individual armadas for protection.