Remote monitoring centre in Hyderabad to monitor Indian Oil turbines
A remote monitoring centre has been established in Hyderabad.
The Indian Oil Remote Monitoring and Operation Centre, has been set up by BHEL-GE Gas Turbine Services, which is a joint venture of BHEL and General Electric.
It will analyse operational data from 27 gas turbines at eight Indian Oil Corporation refineries across the country.
These turbines produce the power requirement of the refineries.
Presently the refining capacity of the country is 249.366 MMTPA.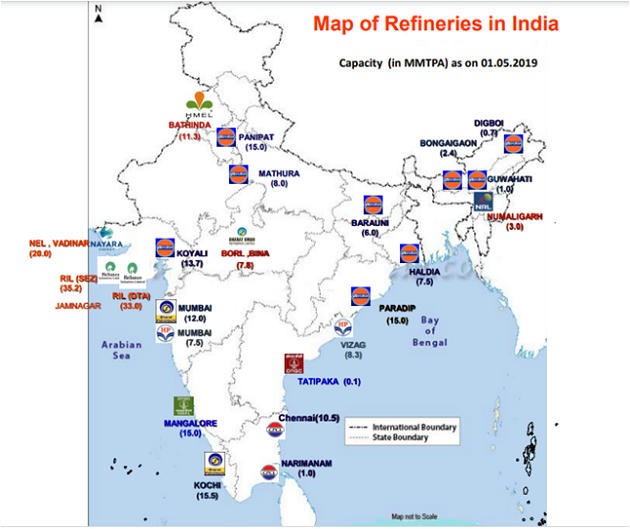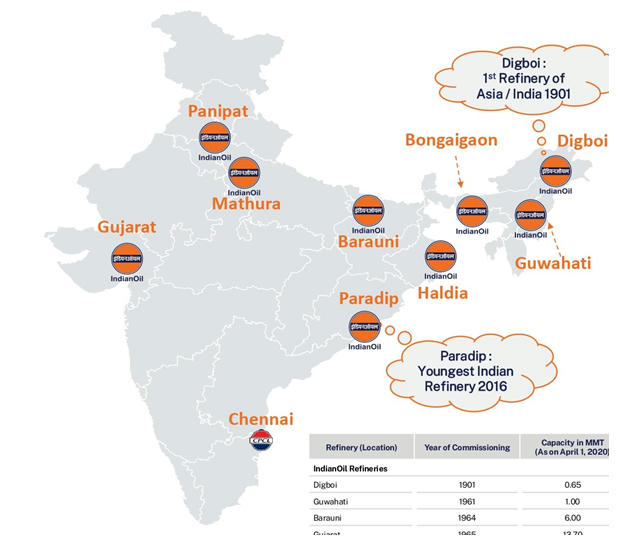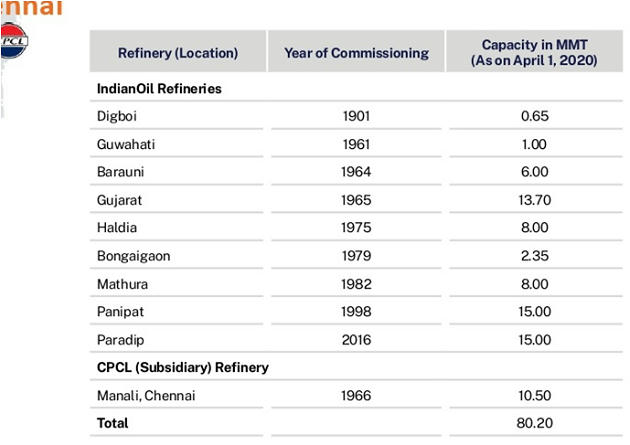 The project combines the government's vision of Atmanirbhar Bharat and Digital India.
It will help in preventive, and proactive monitoring, and maintenance of the gas turbines remotely from Hyderabad.
This is the first time a multi-unit monitoring system is being implemented by an oil Public Sector Undertaking.
What is a remote monitoring system?
Remote monitoring and control systems are designed to control large or complex facilities such as factories, power plants, network operations centers, airports, and spacecraft, with some degree of automation.
These systems may receive data from sensors, telemetry streams, user inputs, and pre-programmed procedures.
Features of the Hyderabad remote monitoring system
The technology of 'proactive predictive analytics-based automated anomaly detection' has been jointly developed by experts from GE, BHEL and IOC.
With this technology, operational data flowing in digitally from the gas turbines would be analysed round the clock.
Analysis of the data would help detect and diagnose emerging issues relating to the turbines before they become critical and thereby prevent the refinery process unit shutdowns.
Refining takes a lot of energy, and digitalization can optimize the use of heat and bring that cost down.
The remote monitoring system was originally planned to be operated out of GE's Atlanta Analytical Centre in the U.S.
But owing to the Data Residency Clause and National Cyber Security Guidelines, it was decide to operate it out of Hyderabad.
India's laws require certain types of sensitive data to be stored in India.
g.: The Personal Data Protection Bill, 2019.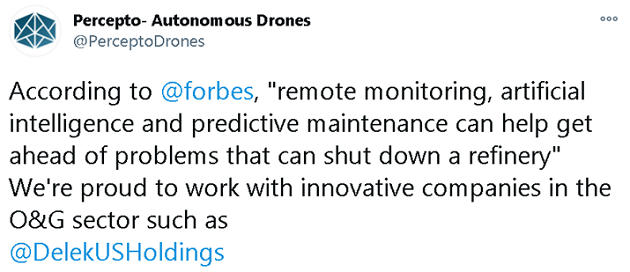 With the implementation of this technology, Indian oil refineries will reach higher standards of excellence, and maintain Indian Oil's technical superiority.