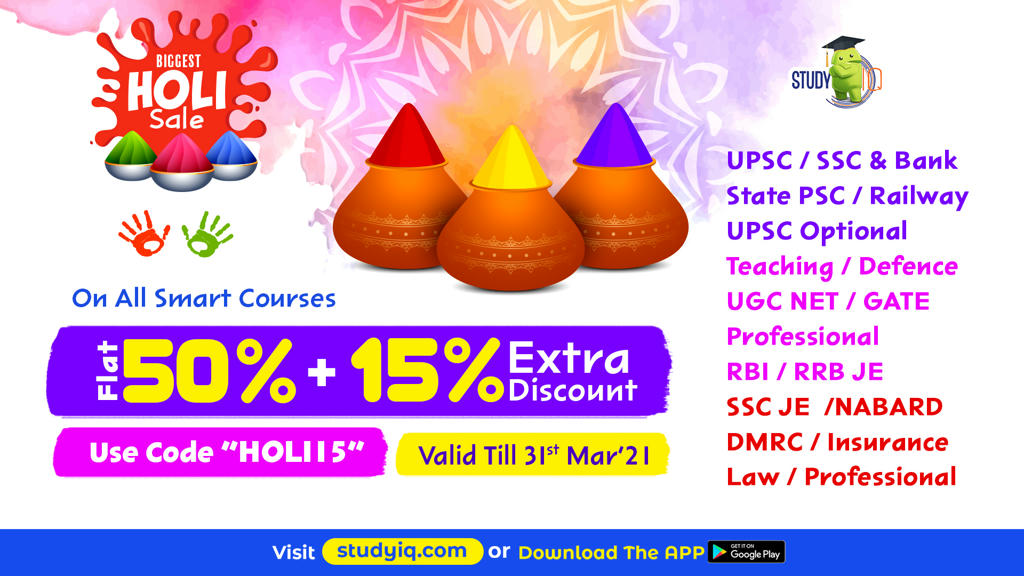 The news

The news
Recently, SC highlighted that cancelling three crore ration cards for not being linked with the Aadhaar database is very serious. It has been connected to reported starvation deaths in some states.
Aadhaar has been in existence for more than a decade and recent data has estimated that nearly 90% of India's projected population has been assigned the Aadhaar number.
The Question of Aadhaar programme has been put to rest in 2018 by SC by putting some reasonable restriction on individual privacy to fulfil welfare requirements and dignity.
However the problems of the scheme still persist leading to issues of exclusion.
Aadhaar
Unique Identification Authority of India UIDAI is mandated to assign a 12-digit unique identification (UID) number (Aadhaar) to all the residents of India.
UIDAI was initially set up by the GoI in January 2009, as an attached office under the aegis of the Planning Commission.
UIDAI now is a statutory authority established by GoI under the jurisdiction of the Ministry of Electronics and Information Technology, following the provisions of the Aadhaar Act 2016.
FYI
Note:

Aadhaar act was amended in 2019, where GoI added provision to state that an individual may voluntarily use his Aadhaar number to establish his identity, by authentication or offline verification.
The amendment also stated that authentication of an individual's identity via Aadhaar, for the provision of any service, may be made mandatory only by a law of Parliament.
The Aadhaar Project

The Aadhaar Problem
Getting Aadhaar

Understanding Biometric exceptions
Persons with disabilities (PwD)
Illegal immigrants
Bogus Aadhaar
The Aadhaar Problem
Aadhaar linking

Lack of awareness & exclusion
Technical issue in linking
Middle men issue
Lack of grievance mechanism
The Aadhaar Problem
Authentication problems

Biometric failure
OTP issues
The Aadhaar Problem
Technical Aspects

Redirected payments – One aadhaar one bank account
KYC & then e-KYC – Frozen accounts
The impact
Note: If you need more on this issue just read research papers by Jean Drèze, Siraj Dutta or Anmol Somanchi.
Question
Supreme Court has been a harbinger of balance between the Aadhaar scheme overreach and its benefits to the poor &  marginalized in India. Examine