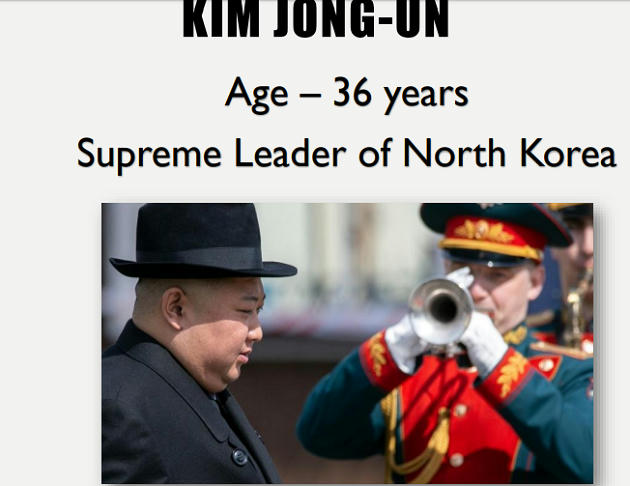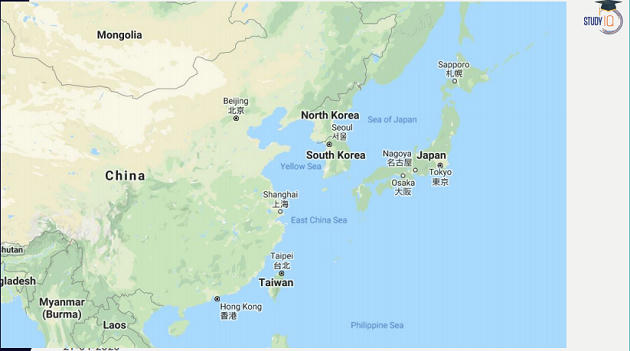 RUMOURS
 Alerts from American journalists and news publications — specifically from CNN's Chief National Security Correspondent Jim Sciutto — claiming the US was monitoring "intelligence" that North Korea's leader Kim Jong Un's health had deteriorated following surgery.
Katy Tur from US broadcaster NBC tweeted that Kim was purportedly "brain dead, according to two US officials" following a "cardiac surgery and (had) slipped into coma…@NBCNews confirms…." Her tweet was deleted shortly after.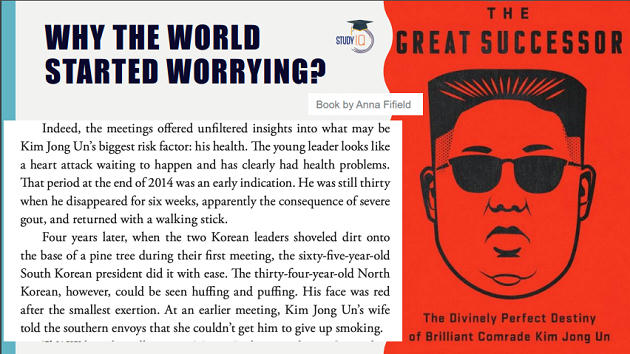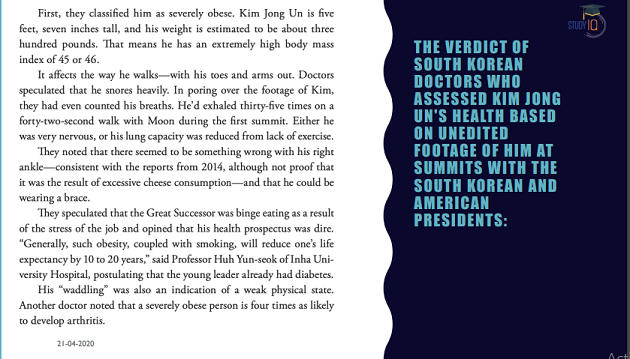 WHAT IF KIM JONG-UN DIES?
Kim's children are young and unknown to the public. His wife has been visible but exercises no political power.
 His sister could be a contender for power, but North Korea has never seen a woman leading the country since its inception
IMPACT
The worst case of a power transition would be a bitter factional struggle and violent breakdown in the North's political system. The result could be mass refugee flows, loose nuclear, chemical, and biological weapons, combat slopping across borders, and pressure for both China and South Korea to intervene.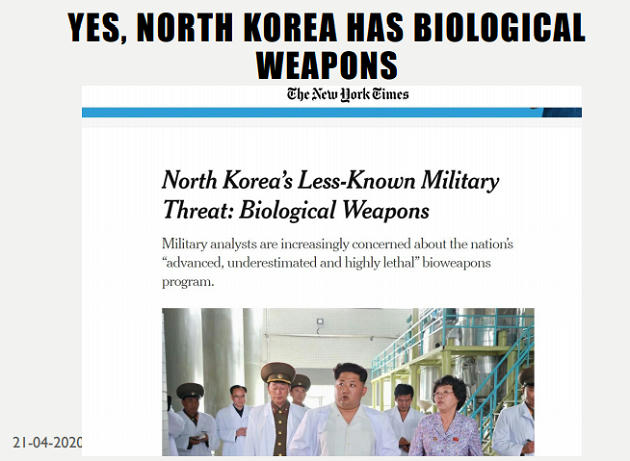 A REPORT PUBLISHED ON THIS EVENTUALITY
 Seven years ago Bruce Bennett prepared a detailed report for the Rand Corporation on the possibility of a DPRK collapse, warning: "There is a reasonable probability that North Korean totalitarianism will end in the foreseeable future, with the very strong likelihood that this end will be accompanied by considerable violence and upheaval."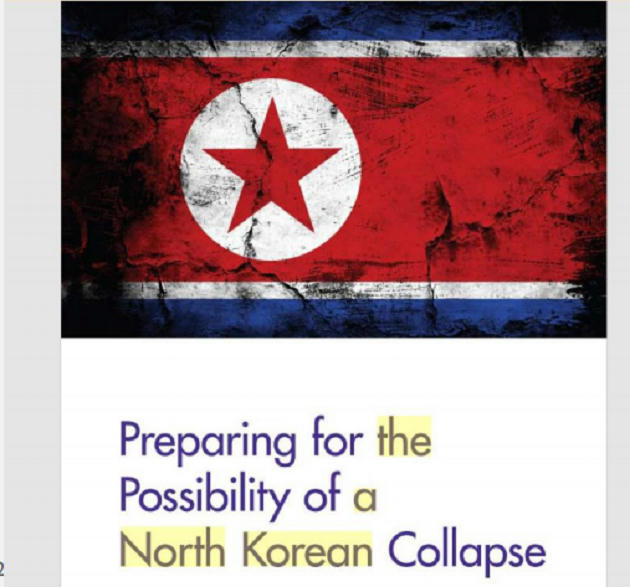 CONCLUSION
 The would should prepare for a possible North Korea collapse It may happen after 5 years or 10 years, but it certainly has a possibility of happening one day