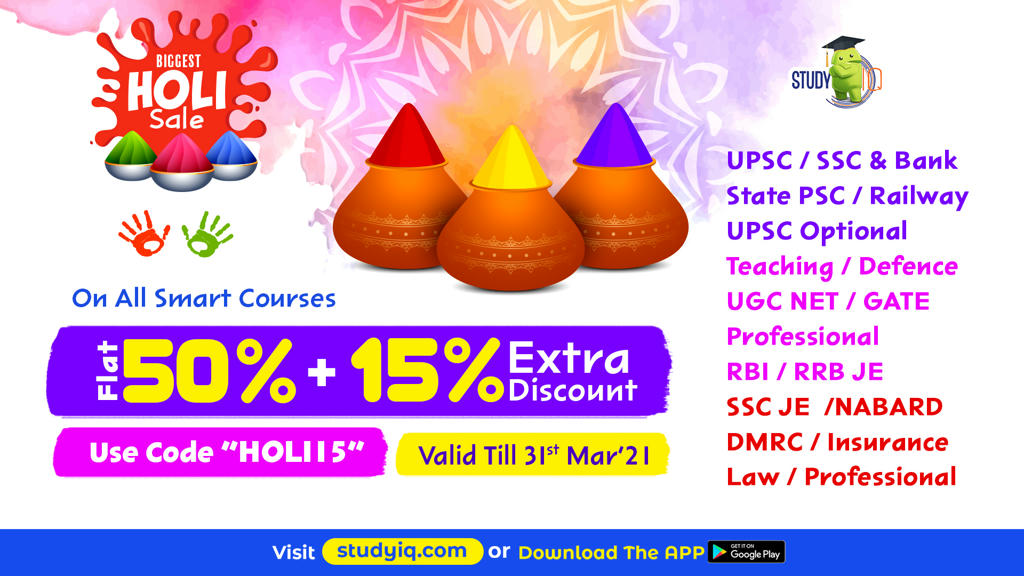 The News
Recently, the All India Council for Technical Education has released The Approval Process Handbook for the forthcoming year.
The Handbook dropped a bombshell for academics and scientists all over the country and outside when it announced that physics and mathematics will no longer be compulsory subjects in classes X and XII for entry to engineering and other technical education programmes.
Prelims Snacker
AICTE was formed in November 1945 with the vision to promote development of the education system in India.
Till 1987, it was acting as an advisory body under the Department of Education, Ministry of HRD.
Since 1987, it is a statutory status by an Act of Parliament AICTE act 1987.
AICTE as a body is responsible for accrediting all postgraduate and graduate programs, under specific categories of technology for Indian institutions.
Prelims Snacker
Your Job..!!

Understand difference between AICTE & UGC
Which Schemes does AICTE run? (Focus on Current affairs)
Why it's a bad idea?
Lets talk History

Ancient India made several important contributions through scholars like Aryabhata, Brahmagupta, Bhaskaracharya and Varahamihira.
The decimal number system and the concept of zero was a gift to the world by Indian mathematicians.
Throughout the ages, emphasis on mathematics and sciences has been enormous in our society.
Why do we want to junk this rare legacy and clear advantage?
Why it's a bad idea?
Lets talk experience

Mathematics is mother of all sciences. Talk of any engineering discipline, maths is extremely critical.
Electrical engineering needs differential equations to understand circuit equations. Electromagnetic theory cannot be understood without calculus, triple integrals and integration. Linear algebra is the heart of learning circuit theory and signal processing.
Electronics engineering, one needs to understand the various mathematical concepts based on differential, integral calculus and complex numbers.
Civil engineering needs mathematics to use the right material for a project, measure strength of the materials and apply chemical equations to judge strength.
Mechanical engineering needs mathematics for Engineering thermodynamics and heat transfer, gradrients etc. It uses geometry and algebra for CAD/CAM and rapid prototyping.
Why it's a bad idea?
Lets talk Policy

National Education Policy 2020 states that the highest priority must be given to mathematics at the pre-primary level and in some ways speaks of making mathematics mandatory at that level to achieve foundational literacy and numeracy skills.
But this AICTE handbook actually reverses the maths policy on education.
Why it's a bad idea?
' National Employability Report for Engineers 2019' given by a Aspiring Minds, has shown that over 80% of engineers in India are unfit to take up any job in the knowledge economy.
Why it's a bad idea?
What impact would this decision have on the quality of engineering education in general and on the JEE exam in particular?
It will reduce the pool of future scientists and engineers in the country, thereby adversely affecting research organisations like the DRDO, ISRO, BARC, TIFR.
Internationally, the credibility of Indian scientists and engineers will take a serious beating.
What's the logic behind this?
AICTE directions does not run in the institutions of national importance like IITs, NITs and IISERs.
Also, autonomous/deemed universities can set their own requirements for entry which may still need maths and physics.
What's the logic behind this?