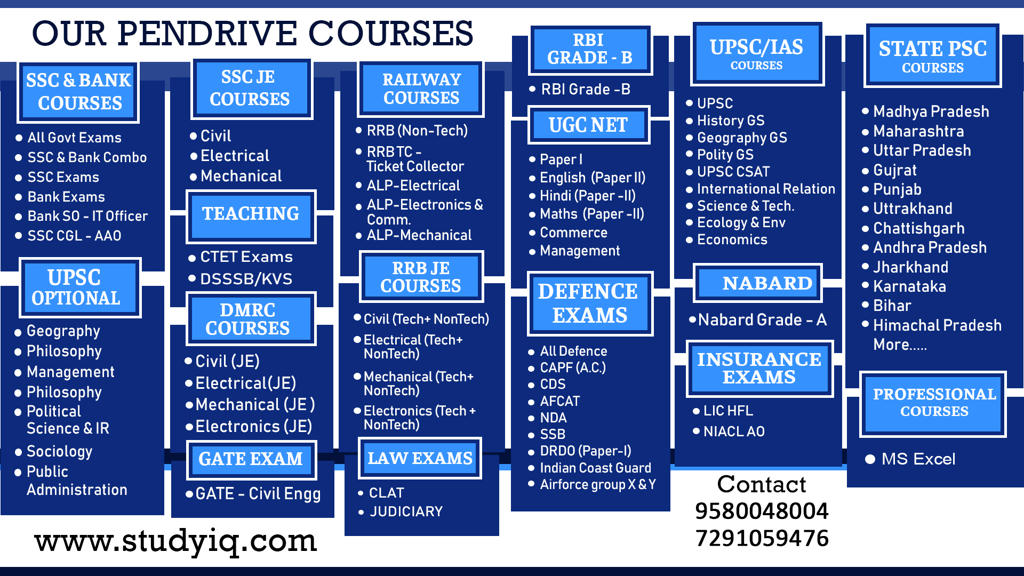 LAUNCHED
On 23 November 2008, the first public acknowledgement of an unmanned mission to Mars was announced by then-ISRO chairman G. Madhavan Nair.
Prime Minister Manmohan Singh approved the project on 3 August 2012. The total cost of the mission was approximately ₹450 Crore (US$73 million),making it the least-expensive Mars mission to date
OBJECTIVES
Orbit manoeuvres to transfer the spacecraft from Earthcentred orbit into Martian orbit
Development of force models and algorithms for orbit and attitude orientation) computations and analysis
Navigation
Meeting power, communications, thermal and payload operation requirements
Incorporate autonomous features to handle contingency situations.
Exploration of Mars surface features by studying the morphology, topography and mineralogy
Study the constituents of Martian atmosphere including methane and CO2 and Study the dynamics of the upper atmosphere of Mars,
MANGALYAAN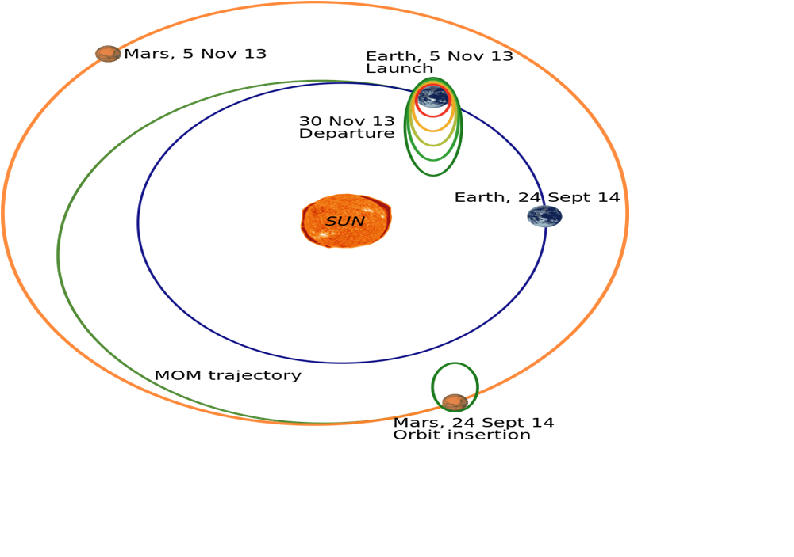 DIFFICULTY
It was launched on 5 November 2013. On 30 November 2013 at 19:19 UTC, a 23-minute engine firing initiated the transfer of MOM away from Earth orbit and on heliocentric trajectory toward Mars.
The probe travelled a distance of 780,000,000 kilometres (480,000,000 mi) to reach Mars.
The plan was for an insertion into Mars orbit on 24 September 2014,approximately 2 days after the arrival of NASA's MAVEN orbiter.The 440-newton liquid apogee motor was test fired on 22 September at 09:00 UTC for 3.968 seconds, about 41 hours before actual orbit insertion
MANGAL HO
The spacecraft performed a reverse manoeuvre to reorient from its deceleration burn and entered Martian orbit.
After a 298-day transit to Mars, it was inserted into Mars orbit on 24 September 2014.
On 24 September 2018, MOM completed 4 years in its orbit around Mars, although the designed mission life was only six months. Over these years, MOM's Mars Colour Camera has captured over 980 images that were released to the public. The probe is still in good health and continues to work nominally.
FACTS
Mars Orbiter Mission is India's first interplanetary mission to planet Mars.
Five payloads – Mars Colour Camera MCC), Thermal Infrared Imaging Spectrometer (TIS), Methane Sensor for Mars (MSM), Mars Exospheric Neutral Composition Analyser (MENCA), Lyman Alpha Photometer (LAP).
The mission made India the fourth space agency to reach Mars after Roscosmos, NASA, and the European Space Agency MISSION MANGAL