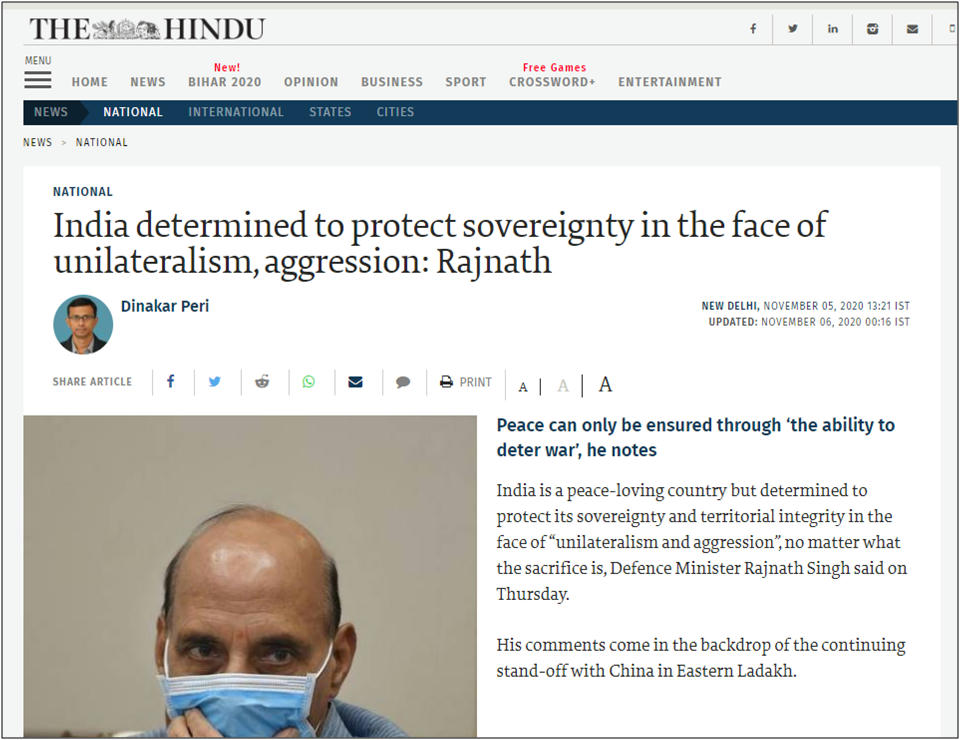 About NDC
The National Defence College, located in New Delhi, is the highest seat of strategic learning for officers of the Indian Armed Forces and the Civil Services of India.
(NDC) was inaugurated on April 27, 1960 by Jawaharlal Nehru, the first PM of Independent India.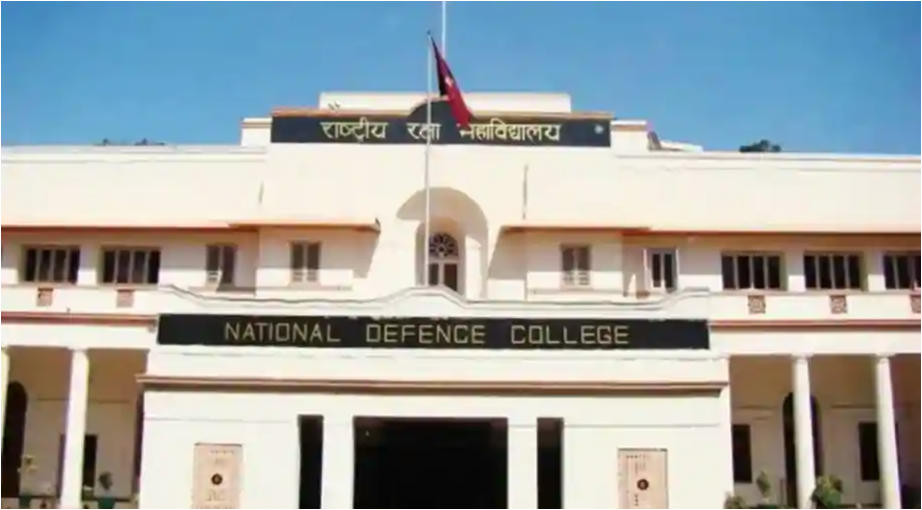 A College for Strategic Affairs
The National Defence College was sanctioned to provide instructions for senior service and civil service officers in the "wider aspects of higher direction and strategy of warfare".
The first course was launched on 27 April, 1960, with 21 participants.
The role of the college has remained largely unchanged since 1959.
Today, NDC continues to provide future decision-makers with the necessary skills and background for filling senior positions in national security and associated fields.
"The NDC is a course done by selected officers who are likely to rise to higher appointments in their respective countries," a defence official said.
Alumni From NDC
Alumni from the NDC have held significant appointments that include the current CDS, two governors, the current national security advisor, two election commissioners, 30 Indian service chiefs, over 20 ambassadors, five defence secretaries and five foreign secretaries among others.

Current Seats
It has a current intake of 100 participants for the strategic leadership course, of whom 25 are from friendly foreign countries.

Plan to Raise Seats
The number of seats in India's prestigious National Defence College (NDC) will be increased by 20, bringing the total to 120 by 2022, Defence Secretary Ajay Kumar said Wednesday.
According to the plans, this number will first be made to 110 in 2021 and then to 120 by 2022.
The additional seats will include Indian candidates, which includes both services officers and civil servants.
And Also Foreign Candidates
This would mean an increased allocation for friendly foreign countries such as Nepal, Myanmar and Bangladesh, he added.
Kumar said that new seats are also being planned for Uzbekistan, Tajikistan, Philippines, Indonesia and Maldives.
According to Kumar, President Ramnath Kovind has agreed on establishing a President's chair of excellence on national security and strategy for the first time at the NDC from 2021.
Why increase in foreign seats?
"This is being done keeping in view the demand from friendly foreign countries for quite some time,"
"Allocating seats for friendly foreign countries will improve foreign cooperation by improving interactions and bonhomie between the participating officers."