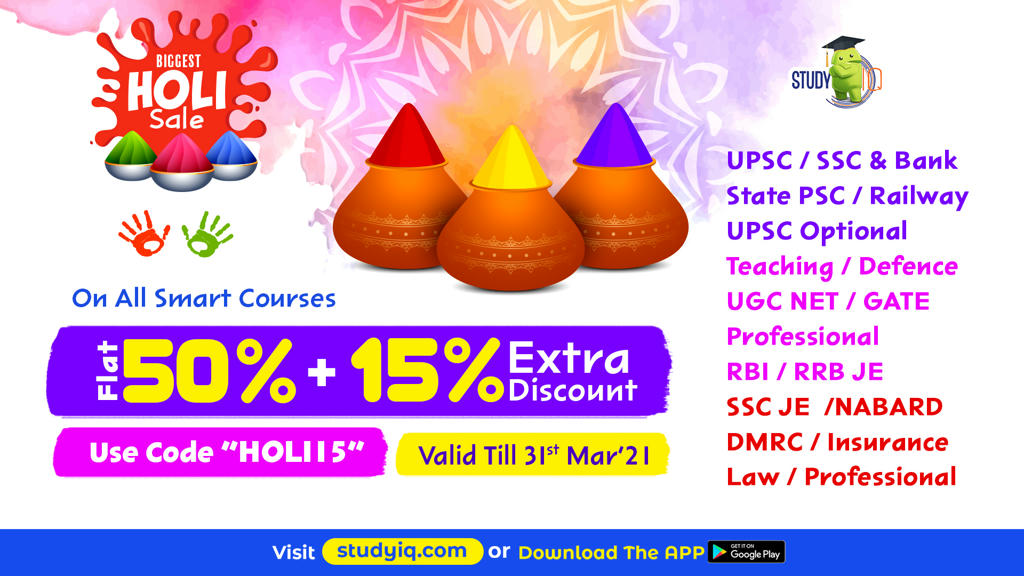 The Parliament of New Zealand unanimously approved the legislation that will give couples- who have suffered a miscarriage or stillbirth- three days of paid leave.
The bereavement leave law was passed unanimously in parliament on March 24, 2021
New Zealand's parliament has passed legislation giving mothers and their partners the right to paid leave following a miscarriage or still birth, becoming only the second country in the world to do so.
The bereavement allowance, passed unanimously in parliament, gives employees three days leave when a pregnancy ends with a stillbirth without having to tap into sick leave.
The passing of this bill shows that once again New Zealand is leading the way for progressive and compassionate legislation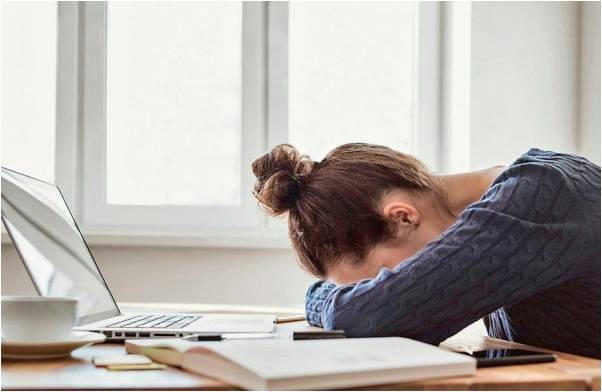 The bill will give women and their partners time to come to terms with their loss without having to tap into sick leave. Because their grief is not a sickness, it is a loss. And loss takes time
The leave provisions apply to mothers, their partners as well as parents planning to have a child through adoption or surrogacy
One in four New Zealand women have had a miscarriage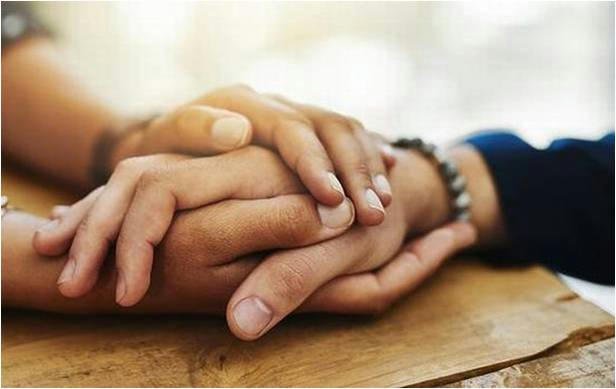 India is the only other country with similar legislation
New Zealand was the first country in the world to give voting rights to women and has been an pioneer on issues around woman's rights.
The ruling centre-left Labour government is led by Prime Minister Jacinda Ardern, who is seen as a global champion for women. Her government last year passed a historic law to decriminalise abortion.
The new law does not apply to abortions
In Australia, people who miscarry are entitled to unpaid leave if they lose a fetus after 12 weeks, while in Britain, would-be parents who experience a stillbirth after 24 weeks are eligible for paid leave. The United States does not require employers to provide leave for anyone who suffers a miscarriage.
In the Canadian province of Ontario if a woman loses a baby 17 weeks or less before her due date she is entitled to 17 weeks of unpaid pregnancy leave.
The charity Sands New Zealand, which supports parents who have lost a pregnancy, says 5,900 to 11,800 miscarriages or stillbirths occur each year. More than 95 percent of the miscarriages occur in the first 12 to 14 weeks of pregnancy, according to data from the New Zealand College of Midwives.
Indian law stipulates women are entitled to six weeks' leave if they miscarry a baby, but because the vast majority of employees engage in informal work few are able to access it.
Maternity Benefit Act,1961
Leave for miscarriage, etc.
In case of miscarriage or medical termination of pregnancy, a woman shall, on production of such proof as may be prescribed, be entitled to leave with wages at the rate of maternity benefit, for a period of six weeks immediately following the day of her miscarriage or, as the case may be, her medical termination of pregnancy.
New Zealand's bill states that both mothers and their partners are entitled to the leave. In India, though, the miscarriage leave is not gender neutral. As per the law, men can't avail of its benefits yet.
Maternity Leave Law in India
Maternity leave in India is a paid leave in case of absence from work. Thus, this provision allows women employees the benefit to take care of their newborn besides retaining their jobs.
 Maternity leave Benefit Act 1961 was the first maternity leave law. It provided women employees a paid leave of 12 weeks post-delivery. The act was applicable to establishments with ten plus employees. provisions of this act were applicable to women employees on a permanent basis, contract or engaged with agencies.
However, this act was revised as Maternity leave (Amendment) Bill 2017.
Maternity Leave (Amendment) Bill 2017
Maternity leave Act is applicable to establishments such as corporates, mines, factories, shops & establishment act, plantations, and government establishments.
 To be eligible under this Act, women employee should have completed working for 80 days in current establishment in last 12 months. Paid leave is based on average daily wage during the period of absence. It has extended 12 weeks' leave to 26 weeks which can be bifurcated as post and pre-delivery leaves.