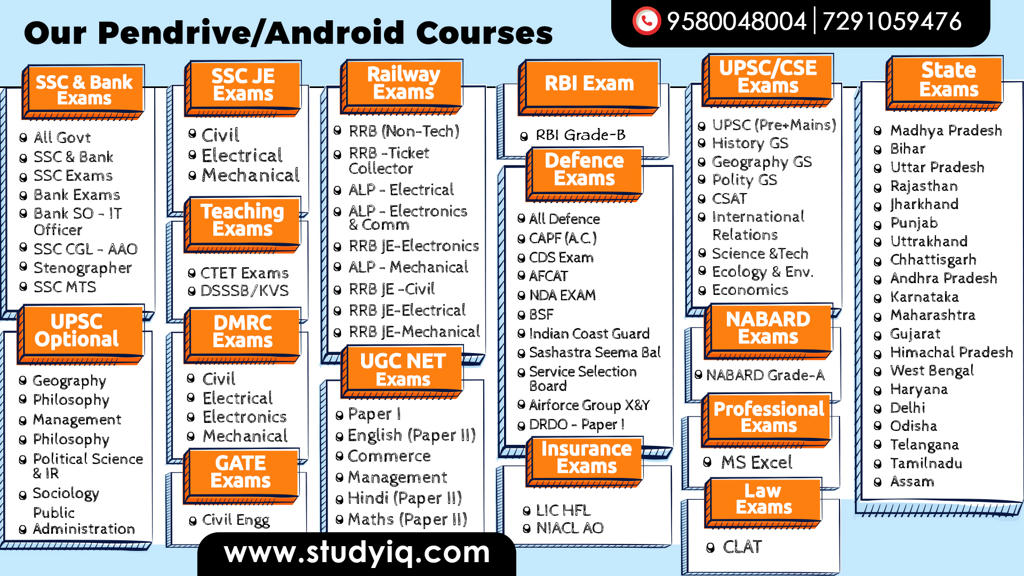 BACKGROUND
In 2001, the Mossad, Israel's external intelligence service, was profiling newly inducted Syrian President Bashar al-Assad.
Visits by North Korean dignitaries, which focused on advanced arms deliveries, were noticed. In spring 2004, U.S. intelligence reported multiple communications between Syria and North Korea.
Six months later, Brigadier-General Yaakov Amidror, one of the panel's members, informed Olmert that Syria was working with North Korea and Iran on a nuclear facility. Iran had funneled $1 billion to the project.
BACKGROUND
In mid August 2007, Israeli commandos raided the suspected Syrian nuclear facility and brought nuclear material back to Israel.
 Although the mission was successful, it had to be aborted earlier than planned after the Israelis were spotted by Syrian soldiers. Soil analysis revealed traces of nuclear activity.
Anonymous sources reported that once the material was tested and confirmed to have come from North Korea.
STRIKES
CNN first reported that the airstrike targeted weapons "destined for Hezbollah militants" and that the strike "left a big hole in the desert".
Syrian President Bashar al-Assad described the bombing target as an "incomplete and empty military complex that was still under construction". He did not provide any further details about the nature of the structure or its purpose.
STRIKES
Ten Israeli F-15I Ra'am fighter jets (including aircraft '209') from the Israeli Air Force 69th Squadron armed with laser-guided bombs took off from Ramat David Airbase.
Three of the F-15s were ordered back to base, while the remaining seven continued towards Syria. The Israelis destroyed a Syrian radar site in Tall al-Abuad with conventional precision bombs, electronic attack, and jamming.
STRIKES
Israel reportedly used electronic warfare to take over Syrian air-defenses and feed them a false-sky picture, for the entire period of time that the Israeli fighter jets needed to cross Syria, bomb their target and return.
This would make it possible to feed enemy radar emitters with false targets, and even directly manipulate enemy sensors.
In May 2008, a report in IEEE Spectrum cited European sources claiming that the Syrian air defense network had been deactivated by a secret built-in kill switch activated by the Israelis.
STRIKES
When the aircraft approached the site, the Shaldag commandos directed their targeting laser at the facility, and the F-15Is released their bombs. The facility was totally destroyed.
Immediately following the attack, Israeli Prime Minister Ehud Olmert called Turkish Prime Minister Recep Tayyip Erdoğan, explained the situation, and asked him to relay a message to Syrian President Bashar al-Assad that Israel would not tolerate another nuclear plant, but that no further action was planned