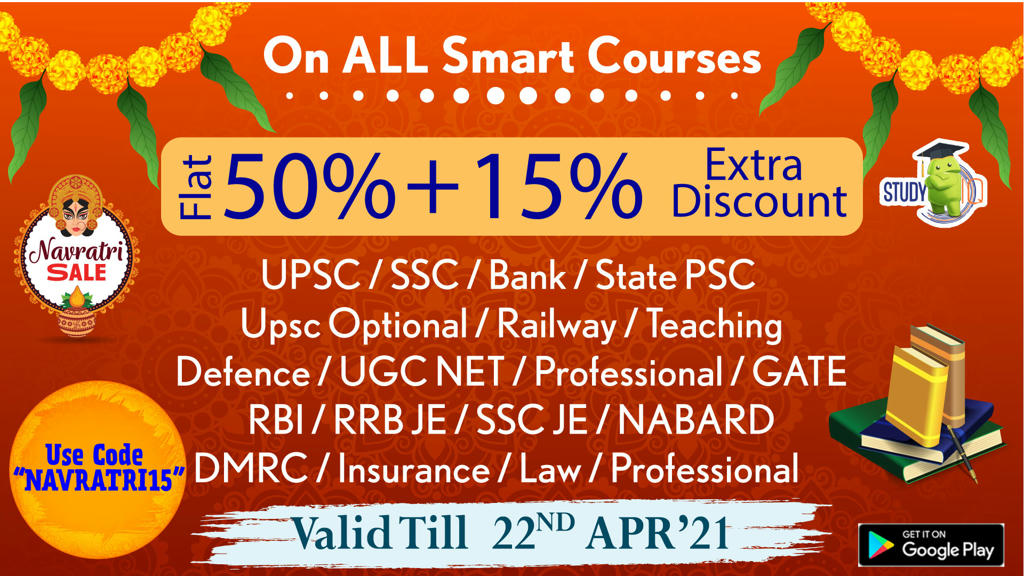 What has happened?
At least 22 patients died at the government-run Dr Zakir Husain hospital in Maharashtra's Nashik district
After oxygen supply was affected due to a leakage in the main storage tank.
Chief Minister Uddhav Thackeray has ordered a high-level inquiry into the incident and also announced a compensation of Rs 5 lakh each to the kins of the deceased.
Zakir Hussain Hospital is a dedicated Covid hospital with over 150 patients admitted.
It took an hour for technicians to plug the leakage.

How oxygen leaked?
A cork in the oxygen tank had malfunctioned which led to a reduction in pressure in the oxygen pipeline that goes straight into Covid wards.
The oxygen pressure for patients on an invasive ventilator and in intensive care unit reduced.
District officials said when the cork malfunctioned, oxygen started leaking in huge quantities from the tank and spread through the compound creating a white cloud of gas.
Technicians and fire brigade were immediately called to repair the tank.
"By that time a lot of oxygen was wasted. The hospital tried to divert cylinders towards patients but ICU patients on high flow oxygen could not be saved," a district official said.
So what next?
State Health minister Rajesh Tope said,
"So that this kind of episode does not repeat, we will prepare an SOP on management of oxygen plants and storage tankers.
Oxygen is a precious commodity and we cannot afford to waste it. We will investigate what happened in Nashik Hospital."
Local Shiv Sena leader Sudhakar Badgujar, who was among the first to reach the spot of the accident,
Expressed fears that the death toll could rise higher and that as many as 30-35 patients could lose their lives.

Oxygen shortage?
Demand for medical oxygen skyrocketed in India soon after Maharashtra started witnessing a sharper of Covid-19 cases.
The situation worsened as the second Covid wave hit with blistering force in March.
At the moment, India produces more than 7,000 metric tonnes of liquid oxygen per day, which is enough to support the current requirement of medical oxygen.
However, uneven supply and logistical issues have led to an oxygen crisis in some states.
The 24×7 availability of cryogenic tankers — necessary for transporting liquid oxygen — is difficult,
Given the fact that many hospitals are facing a shortage at the same time.
The need of the hour is to manufacture more cryogenic tanks, which can take up to four months.
Oxygen export
Oxygen export data from the Department of Commerce showed that the country exported twice as much oxygen to the world during the first 10 months of FY21in comparison to the previous financial year.
India had exported 9,301 metric tonnes of oxygen across the world between April 2020 and January 2021.
In comparison, the country had exported only 4,502 metric tonnes of oxygen in FY20.