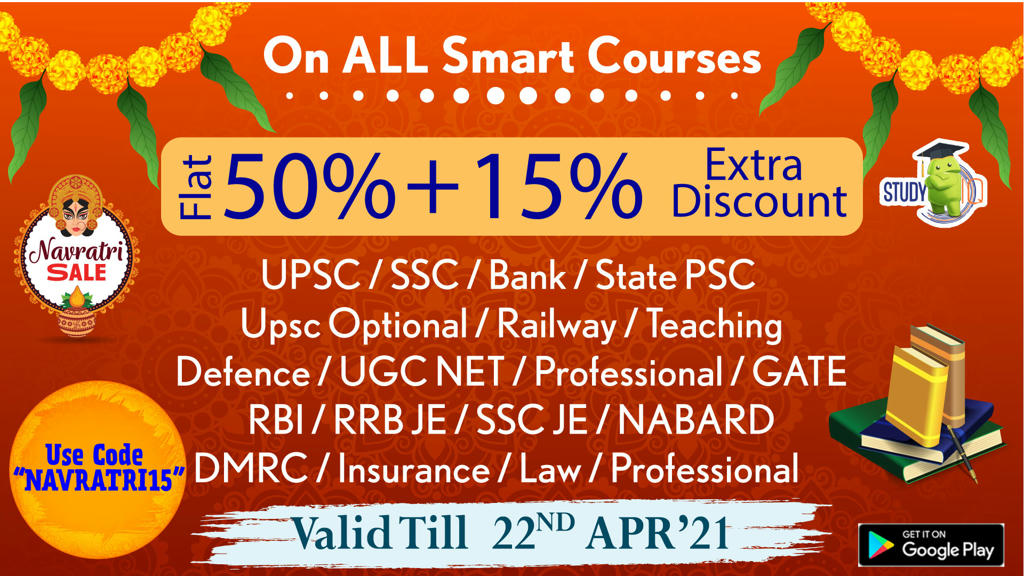 Those who lost their near ones, I stand with. you as a family member, says PM Modi
"I appreciate all the doctors, nursing staff, paramedics, sanitation workers, policemen of the nation.
You worked selflessly during the first wave, and are again doing the same today."
"We are promptly and sensitively working on the oxygen crisis. We are trying to ensure that every patient gets oxygen."
We are lucky to have such a robust pharma sector that smoothly carries out production.
Our private sector has set a exemplary example of innovation and enterprise in developing COVID-19 vaccines.
We take heart in the fact that most of our frontline workers, corona warriors and senior citizens have been vaccinated.

Vaccine above 18 years
Our efforts are to save lives as well as safeguard economic activities and livelihoods.
Opening vaccination programme to people above 18 years will help in providing vaccines to urban workforce.
I urge state government to assure workers to remain where they are and get vaccinated.
Infrastructure
In a very short time, we have improved the infrastructure to fight coronavirus. Our doctors are saving many lives.
I am sure that we will beat this wave of corona with 'jan bhagidari'.
I urge the youth to form small committees to ensure adherance to COVID protocols.

No lockdown
Then we will not need restrictions to curb COVID-19, let alone lockdown.
We have to protect the nation from lockdown.
I urge states to treat lockdown as the last resort. We need to focus on micro-containment.