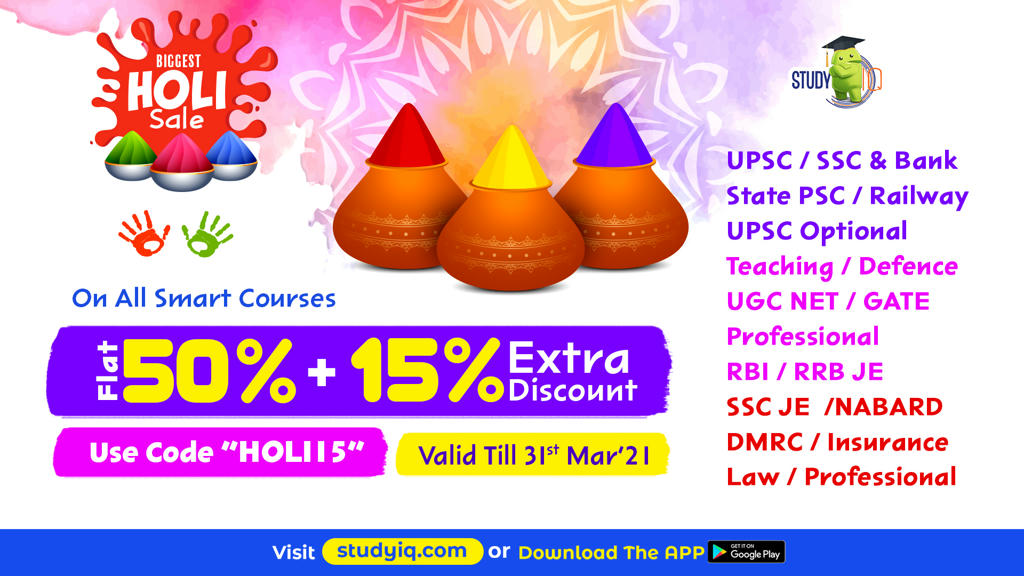 The News

The Resignation

The Resignation

The Aftermath

The intellectual response

In his letter to the students, Mehta urged students "not to press on this matter", suggesting that he has decided to move on and does not see the reasons behind his resignation going away.
"I know you will be disappointed". "But if I may exercise one last bit of professorial discretion: your mission is larger than the fate of two Professors."
"We live in complicated times. India is bursting with creativity. But the dark shadows of authoritarianism are also hovering over us, putting us all in often uncomfortable and sometimes dishonourable positions. We will have to find principled and intelligent ways of overcoming this condition".
The intellectual response

The speculation
After his resignation, the student newspaper of Ashoka University called The Edict had published a report that quoted unnamed sources to say Mehta's resignation would make it easier for Ashoka to acquire a new plot for campus expansion and its fourth year PGD course will get formal recognition.
Mehta has been a vocal critic of Modi govt and its Hindutva agenda. Recently he criticized the Haryana government private reservation as "Constitutionally indefensible and politically cynical". He has even described Modi Govt as "Colloquially fascist".
Some have even connected Mehta's resignation with Swedish V Dem institute report which called "India Is No Longer a Democracy but an 'Electoral Autocracy'".
What ever..!!!

The Current Situation
Academic Freedom Index 2020 published by Global Public Policy Institute gives India a score of 0.352 (On a scale of 0-1).
India is closelyfollowed by Saudi Arabia (0.278) and Libya (0.238). Countries like Malaysia (0.582), Pakistan (0.554), Brazil (0.466), Somalia (0.436) and Ukraine (0.422) have scored better than India.
India has not fared well in components like institutional autonomy, campus integrity, freedom of academic and cultural expression and constitutional protection of academic freedom.
Question
Critically examine the emerging trends in higher education in India with special reference to autonomy of universities.