Intelligence Bureau 
The Intelligence Bureau (IB) is India's internal intelligence agency
It is under the Ministry of Home Affairs.
ACIO II – Assistant Central Intelligence Officer (Grade II/Executive)
Job profile
Training – 3 phase training
Conditions can be tough – Remote area posting
Training is not easy – physical activity + academics
Good salary- Rs.70,OOO+
4600 GP – Level VII acc to 7th CPC
SSA – 20% of basic
Positive
Peaceful job**
Good pay
Interesting work profile
Dealing with variety of issues
Negative
Risk**
Promotions are less and slow.
No guns to wield
Posting all over India
 
About me
Cleared the IB ACIO II exam of 2014 (held in 2015)
Called for training in 2017 (Yes it can take time!)
Did not join due to some personal reasons.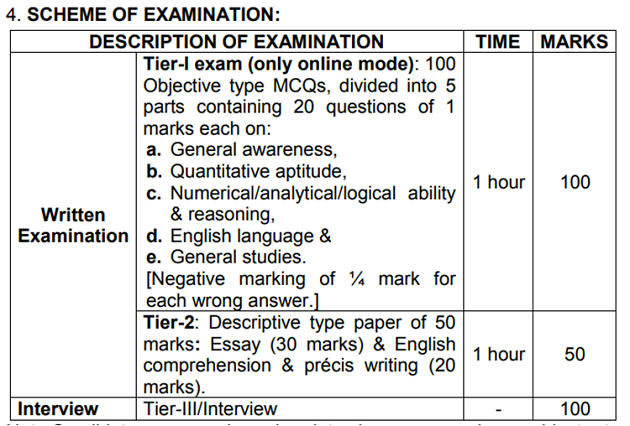 Based on the combined performance in Tier-I, Tier-II and interview, the candidates would be short listed for final selection.
Even if your tier I and tier II did not go as well as you expected, you have a great opportunity for improving your score
Interview

Checklist
Documents
Attire
Be on time
 *The waiting period can be long – eat something before you go!
How to speak?
LANGUAGE – Medium of the interview!?
What Questions can you expect?
Your Background – educational and professional
Why do you want to join IB?
What can YOU bring to the organization?
Security related questions
Current Affairs related questions
Can you survive the harsh conditions of posting in remote areas?
Language skills
Hobbies/Passions
Gap between jobs/after graduation
      *Honesty is the best policy
Important Topics
Separatist groups in North east
Terrorism
Militancy in Kashmir, ARTICLE 370, 35A
LWE –Naxalism
Security forces and agencies – their mandate, details
 
 
Current Affairs
Be well versed with at least 1 year current affairs
Study IQ
DAILY CA
Best 300
Best 500