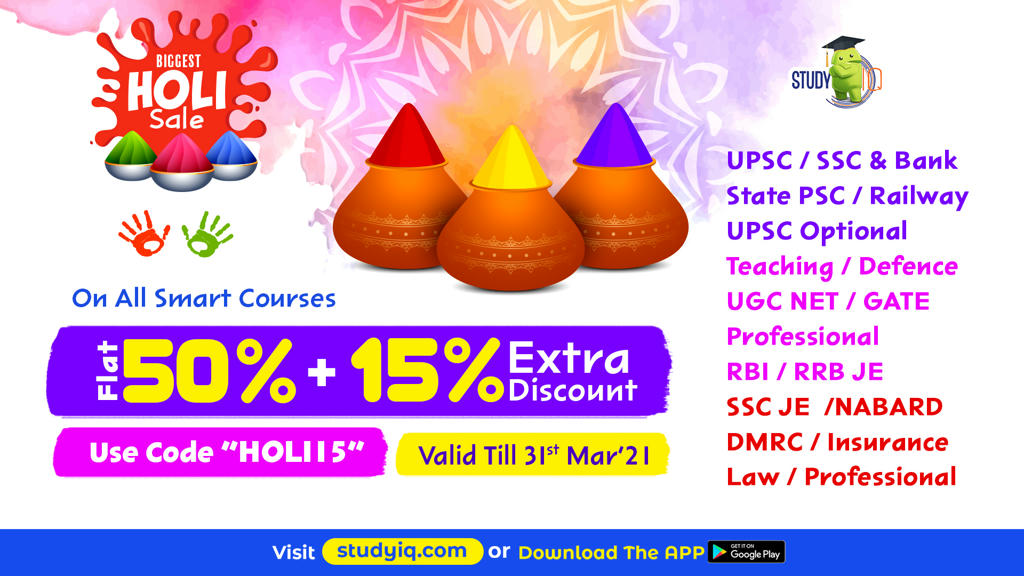 What has happened?
Allowing a plea by Uttar Pradesh government, Supreme Court on Friday ordered the transfer of custody of gangster-turned-MLA Mukhtar Ansari from Punjab's Ropar jail to Banda jail in Uttar Pradesh within two weeks.
Punjab government had opposed the UP plea and sought its dismissal.
Welcoming the apex court order, Opposition parties in Punjab,Aam Aadmi Party and Shiromani Akali Dal have demanded probe into why Congress government was not transferring Ansari to UP to face trial in number of cases against him.
On what grounds, UP government had sought the transfer?
During the February 24 hearing in the case, the Uttar Pradesh government told the Supreme Court that the Punjab government "is shamelessly protecting" BSP MLA Mukhtar Ansari,
By not handing over his custody to face trial "in 10 heinous cases of murder, extortion, cheating, fraud" and "gangster acts" in the special court for MPs and MLAs in Allahabad.
Ansari is currently lodged in the Roopnagar District Jail (also known as Ropar Jail) in Punjab.
Earlier in October 2020, Uttar Pradesh BJP MLA Alka Rai, wife of former legislator Krishnanand Rai who was murdered in 2005, shot off a letter to Congress general secretary Priyanka Gandhi Vadra, accusing the Punjab government of helping Ansari evade court appearances in his home state.
MLA from Mau Sadar seat, Ansari was named as a key conspirator in Krishnanand's murder case.
A special court in Delhi acquitted him in 2019.
Case against Ansari in UP
Ansari is a history-sheeter in Mohammadabad police station of Ghazipur district with 38 cases of heinous crime lodged against him.
The cases against the five-time MLA are lodged at various police stations in different districts, including Lucknow, Ghazipur and Mau.
Ansari has been acquitted in most of these cases.
Why has been Ansari lodged in a Punjab jail?
Ansari was booked for extortion and criminal intimidation on the complaint of the CEO of Homeland Group engaged in real estate business in Punjab and Delhi NCR.
In his complaint to the Mohali SSP, the CEO stated that on January 9, 2019 evening he answered a call from a person who introduced himself as "some Ansari from UP" and asked him to pay up Rs 10 crore if he wanted to ensure the safety of his family.
The complainant said he had recorded the call.
The police lodged an FIR in which Ansari was named as the accused with his address as Banda, UP.
The Punjab Police brought Ansari on production warrant from Banda jail about a fortnight after the registration of this case.
He has been lodged in the Ropar jail since then.
Punjab's justification
As per Punjab Prisons department, a panel of doctors has "advised Ansari against long travel".
As per a state government functionary, Ansari was advised bed rest by PGIMER, Chandigarh, in 2019 and also by a panel of three doctors in Ropar district in September last year.
Asserting that jails department went by "the recommendations of medical officers" the functionary said Ansari was suffering from "back pain and high sugar levels".
Article 32
Punjab opposed the writ petition filed by UP under Article 32 of the Constitution,
Saying only citizens can exercise the right for protection of their fundamental rights and not the state, which has no fundamental right conferred on it.
It also submitted that matter was "very serious" and would open "a Pandora's box if UP's plea is allowed, as it would lead to a situation where states will come to the court fighting against each other."
UP government, on the other hand, submitted before the apex court that looking at the chain of events and chronology,
It appeared that the transfer of custody of Ansari "is meticulously planned and raises a strong suspicion of conspiracy to delay the proceedings before the Special Judge (MP/MLA), Allahabad."
What the SC said?
Analysing the concept of fair trial as a facet of Article 21 (right to life and liberty) of the Constitution, the Supreme Court, however, said that-
A state's role is to take care of the interest of all — the accused, prosecution and the victim — and is therefore competent to file an Article 32 petition.
Though the top court refrained from giving any opinion on the merits of the allegations of conspiracy made by UP, It did observe in its judgment that Punjab denied custody to UP Police every time on "trivial grounds,
Under guise of medical grounds by mentioning ordinary diseases like diabetes mellitus, skin allergy, hypertension, backache, throat infection".
Q) The Golden Triangle of Fundamental Rights refers to?
Articles 14, 19 and 21
Articles 14, 19 and 32
Article 19, 21 and 32
Article 14, 21 and 32