What has happened?
US electric car giant Tesla finally made its entry in India and registered as a company in Karnataka's Bengaluru, Prompting Chief Minister BS Yediyurappa to welcome CEO Elon Musk to the country and his state.
 
About the company
The company was incorporated on 08 January 2021 and is classified as a private subsidiary of a foreign company.
It's authorized share capital is INR 00 lakh and the total paid-up capital is INR 1.00 lakh.
The company has currently appointed three directors – David Jon Feinstein, Vaibhav Taneja and Venkatrangam Sreeram.
 
But why R&D unit in Bengaluru?
A team from Tesla had initial discussions with Karnataka government officials in September,
The state had said that the company had shown interest in investing in a research and innovation
A month later, the Maharashtra government, too, held talks with Tesla.
"Since Bengaluru is also home to space and aerospace technology, this can lead to several other collaborations in terms of research and production of various consumer related products,"
Gaurav Gupta, additional chief secretary in the state industries department.
Karnataka is the first state to unveil an electric vehicles policy, hoping to generate investments of Rs 31,000 crore in EV R&D and manufacturing.
Since then, 11 states including Gujarat, Delhi, Maharashtra, Tamil Nadu, Telangana and Andhra Pradesh have brought out their own EV policies.
Bengaluru is also home to promising EV startups in the country such as Ola Electric, Sun Mobility and Ather Energy. Ola signed a deal to set up its scooter making facility in Tamil Nadu
Long journey
Tesla had planned its India entry in 2016 but the company never went ahead with its operations post the announcement,
Apparently due to the changing import policies and dismal infrastructure for electric vehicles.
The company had even accepted orders from Indian customers.
Last month, Mr Musk said, "Next year for sure" on Twitter in reply to a post with a photograph of a
T-shirt with the message: "India wants Tesla".
Mr Gadkari, the Transport Minister, had in December said the Tesla Model 3 will be launched first in India.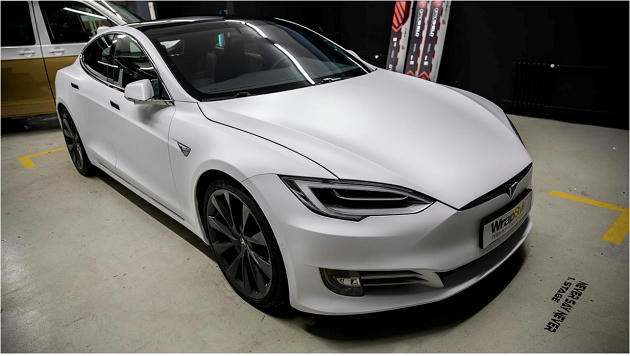 Model 3, the cheapest among Tesla vehicles, with prices starting at roughly ₹ 55 lakhs, will be the first model to be launched, according to a report.
The bookings will apparently start in January.
But why tesla is now entering?
Tesla's entry into India comes at a time when Prime Minister Narendra Modi is increasingly focusing to promote the use of electric vehicles.
The past couple of years have seen an influx of privately imported Tesla vehicles in the country.
The infrastructure is on the rise as well which may have prompted the company to look at the potential the market has to offer.
Operations in other states also
The company has been talking to as many as five state governments to start operations in India.
In the last few months, the company has various discussions with Maharashtra, Gujarat, Andhra Pradesh, Karnataka, and Tamil Nadu.
 
What is the reason behind sudden wealth?
An unprecedented rally in the Tesla stock, which has surged over 740% in 2020, is the primary reason behind the blistering pace at which Musk's net worth increased.
While the pandemic-hit 2020 has been disastrous, the personal wealth of billionaires — especially tech entrepreneurs — have grown handsomely.
Musk's good fortune started in 2020 and his net worth has surged by over $150 billion in the last 12 months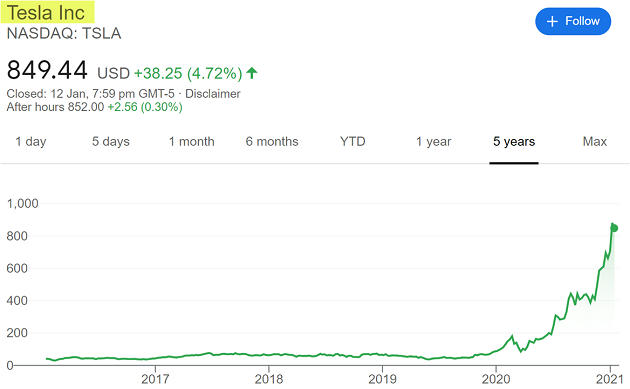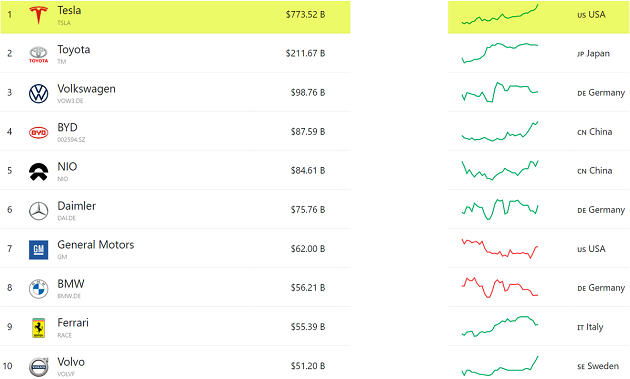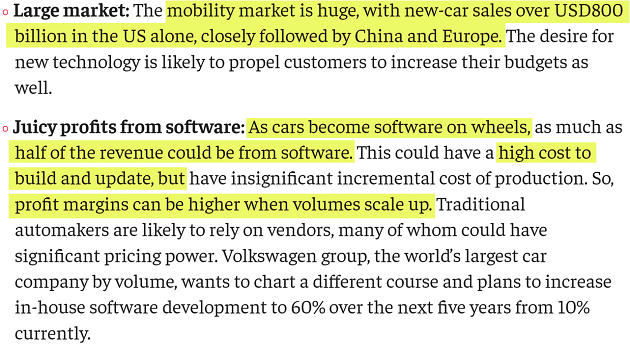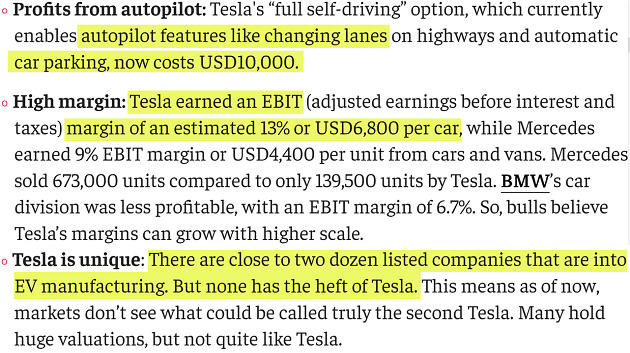 Q) Which country has the most electric vehicle per population?
Norway
UK
China
USA