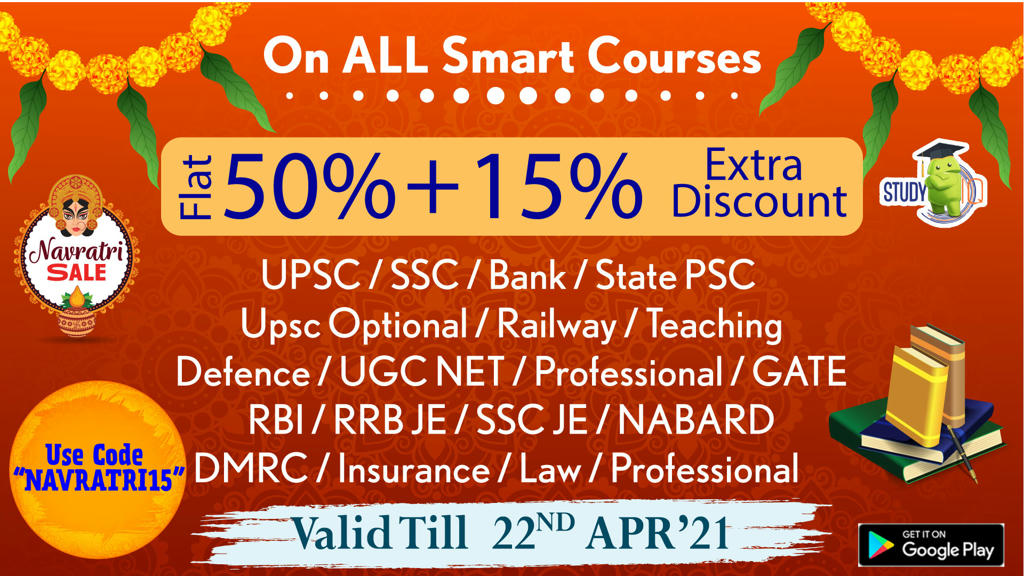 The state has proposed Umngot Hydro-Electric project with an installed capacity of (3 x 80) 240 MW  It will bridge the demand-supply gap
It will make ratio of hydro and thermal power favourable
Project to be made by – Meghalaya Energy Corporation Limited (MeECL)
Location – bordering East Khasi Hills District and  West Jaintia Hills District of Meghalaya
India overtook Japan in 2019 to become the world's 5th largest hydropower producer as installed capacity surpassed 50 gigawatts (Data as per the 2020 Hydropower Status Report published by the International Hydropower Association (IHA)
Investment in hydropower will offset carbon emissions as well as the air polluting particulates that cause so many premature deaths from lung disease.
Without hydropower, the Paris Agreement target to limit the rise in global temperatures to 1.5 degrees would already be out of reach.
India's headline Paris pledge was to reduce the emission intensity of its gross domestic product (GHG emissions per unit GDP) by 33-35 per cent over 2005 levels by 2030.
In addition, India also committed to ensuring that 40 per cent of its installed power capacity is from non-fossil sources (renewables, hydroelectric and nuclear) by 2030.
India's another pledge at Paris was the creation of an additional carbon sink equivalent to 5-3 billion tone CO2 by 2030 through additional forest and tree cover.
The villagers fear that their cultivable land would be destroyed due to the project due to building of the dam.
Residents are concerned that if the dam is constructed, tourism in downstream villages will suffer. The Umngot river attracts many visitors to villages like Umsawwar, Darrang, Amkoi, Shnongpdeng and Dawki that depend heavily on the tourism because of its crystal clear water.
Construction of dams also causes seasonal drying up of rivers which will affect the daily life of people a lot.
India has witnessed many environmental and Adivasi struggles, especially after independence but to date, we have not been able to bring about any proper conflict resolution in such situations that keeps all parties satisfied.
The locals are the ones immediately affected by these mega-projects that deprive them of their livelihoods, homes, and land with little to no regard for their long-term wellbeing.