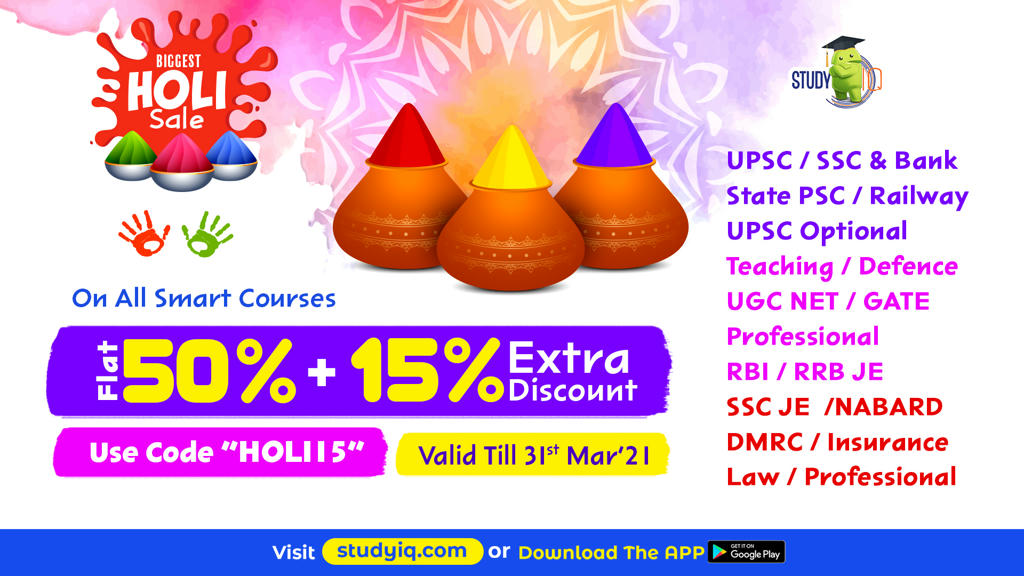 The news
Joe Biden committed himself during the presidential debates to ending "forever wars in Afghanistan and the Middle East."

Biden also vowed to "bring the vast majority of our troops home from Afghanistan" but this vow was qualified with "focus our mission on al Qaeda and ISIS."

Background

Background
In March 2020, US and Taliban signed an agreement to bring peace in Afghanistan and ensure that intra Afghan Talks proceed.

Troops Withdrawal: The US to draw down to 8,600 troops in 135 days. All troops will be out within 14 months. (MAY 1 2021)
Taliban Commitment: Not to threaten the security of the US and its allies.
Sanctions Removal:UN and US sanctions on Taliban leaders to be removed by three months.
Prisoner Release: 5,000 imprisoned Taliban fighters to be released, in return 1,000 afghan army nationals to be released by Taliban.
Million Dollar Question
Should US withdraw on 1ST MAY 2021 from Afghanistan?
What Options?
Option number 1

Negotiate a brief extension of the May 1 deadline, thereby buying U.S. President Joe Biden time to produce more favorable conditions.
Option number 2
Propose a new peace plan that establishes a violence reduction accord and accelerates negotiations on a political settlement.

Note: Recent reports indicate that Biden is considering keeping troops in Afghanistan until November 2021
Why staying beyond May 2021 is  bad?
Taliban has long insisted its core goal is the removal of all foreign forces.
If US seeks extension with reduced violence, it would have to give more concessions to Taliban.

Ex:

Release of more Taliban prisoners
Remove United Nations sanctions
A new interim Afghan government etc
Why new hasty peace plan is problematic?
Biden administration's new peace plan features elements that neither the Afghan government nor the Taliban will like.

New plan apparently proposes eventual cease-fire, interim power sharing, free and fair elections, and a new constitution that protects women's rights.

Taliban has rejected or refused to endorse this plan.
Ashraf Ghani has allegedly rejected the new peace plan and will be announcing a counterproposal that calls for new elections within the next six months.
The Ultimate conclusion
There are no good U.S. options in Afghanistan..!!

The possible future

Withdraw by MAY:

Victory for Taliban
Enhanced terror activities
US working with regional player

Delay withdrawal:

Risk to US soldiers
US pushing both players away
US Domestic politics impact