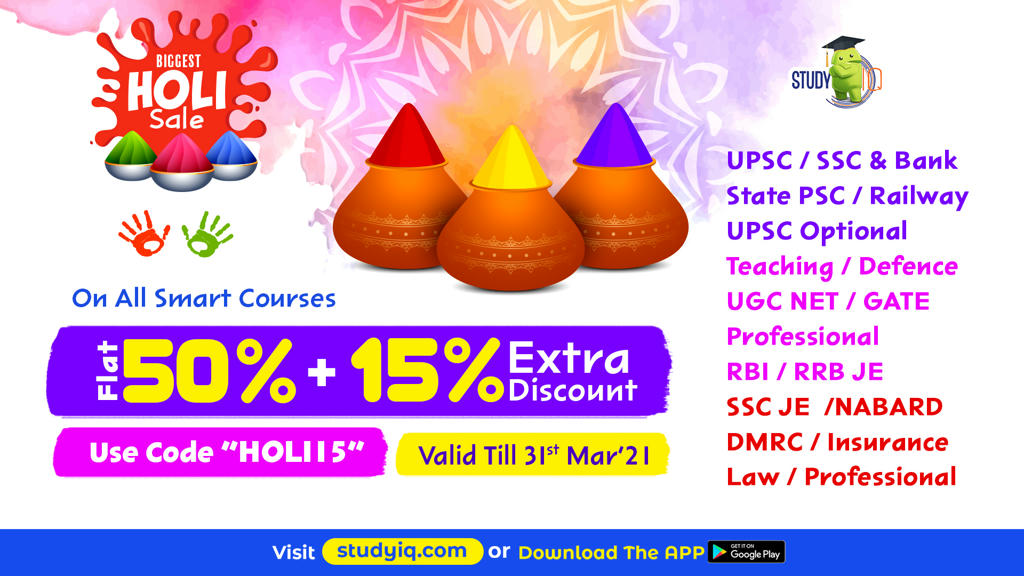 The News

Chinese Mocking US
Chinese news the Global Times

"The chaos was caused by the election. The unprecedented mob in the Capitol, a symbol of the U.S. system, is the result of the U.S. society's severe division and the country's failure to control such division.
Not just Global times but almost all of China's major party outlets, including the People's Daily, China Daily, and the Xinhua News Agency, echoed the same message: Democracy produces chaos..!!
Chinese Fears

Chinese Fears

Chinese Fears
Xi Jinping (2013-Present)

In the past few years, China observers have begun to see Xi Jinping as an autocrat and not an "enlightened authoritarians".
This perception is primarily due to an aggressive turn in Chinese foreign and security policy, the ruthless crackdown on domestic dissent, the constant attacks on the relative autonomous status of Hong Kong, and finally resetting the terms of engagement between the state and private firms in China.
Chinese Fears
Xi Jinping (2013-Present)

Over the past few years, most major provincial and central positions in China have been filled by either Xi's protégés  or protégés  of his most loyal men.
This hierarchical patron-client network has resulted in the formation of a new faction in Chinese politics called as "the Xi Gang".
Chinese Fears
Xi Jinping (2013-Present)

Xi has replaced or purged both Shanghai group & CCYL.

His anti-corruption drive has resulted in the purging of members of both the Shanghai Gang, CCYL, as well as the military.
Most influential leaders to be purged in Xi's anti-graft movement includes Sun Zhengcai, Bo Xilai, Zhou Yongkang, Ling Jihua, Guo Boxiong, and Xu Caihou.
Using his own populist credentials, Xi has tried to actively reduce the role of CCYL. Xi's first term saw the budget of CCYL reduced to half.
Chinese Fears
Xi Jinping (2013-Present)

Xi has had a cult of personality constructed around himself since entering office.
Between 2012 to 2018, Xi has disciplined 35 members of the Central Committee of the Chinese Communist Party.
In March 2018, Xi passed a set of constitutional amendments including removal of term limits for the president.
Million Dollar Question
Will Xi begin another presidential term at the 20th Party Congress in October 2022?
Has Xi "coup proofed" himself?